'Squad 85': 'Fast & Furious' Director Backs a Time-Travel Cop Show — EXCLUSIVE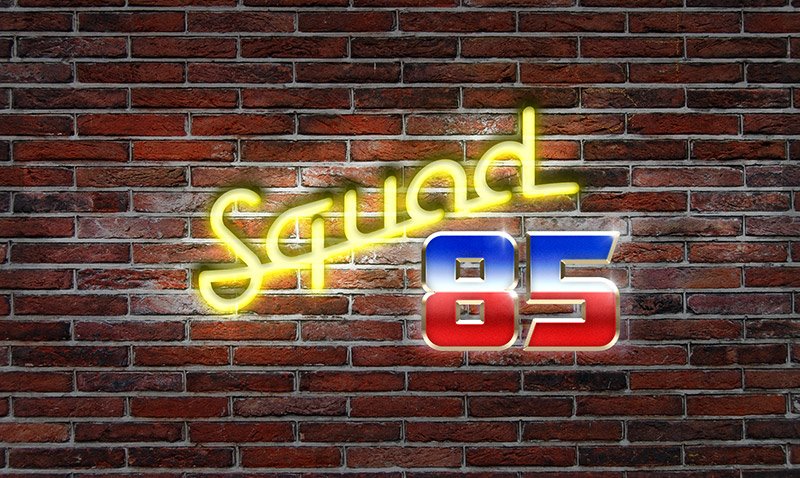 A new series for the YouTube network YOMYOMF (standing for "You Offend Me You Offend My Family," a channel founded by Fast & Furious and Fast Five director Justin Lin) is underway: a time-travel cop series titled Squad 85. Hollywood.com exclusively announces that principal photography begins today, August 6, for the action/sci-fi/comedy. The series is set to air in the Fall.
The series will feature several stars from the short-lived NBC sitcom Outsourced, including Diedrich Bader (best known for his roles on The Drew Carey Show and in the movie Office Space), Parvesh Cheena, and Rizwan Manji. The premise takes a group of 1985 Los Angeles police officers and transports them twenty-five years into the future via a secret wave of experimentation undertaken by the LAPD. Milauna Jemai, Ceci Fernandez and Christopher Larkin also star.
Says creator Gregory Bonsignore, "The show is really about the aesthetic of the 80's cop show being transplanted into today's world of CSI. These cops don't wait for warrants – they kick down the f**king door. Everyone could use a little 80's cop show in their lives."
More:
'Sesame Street': Jon Hamm, Melissa McCarthy, Joseph Gordon-Levitt (and More!) to Guest
See the Most Talked About Scene From Last Night's 'Breaking Bad' — EXCLUSIVE
Nick Jonas on 'American Idol' Rumors: "Would Be A Dream Come True"