Stars Who Out-Famed Their TV Shows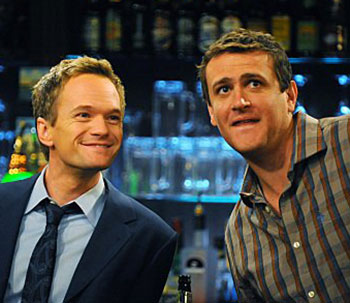 Every TV show has a breakout character, but it takes a rare talent to be a breakout actor. That is, a Seinfeld bigger than Seinfeld — an actor who became much more famous than the show that put him or her on the map in the first place.
These are the performers who not only steal the show, but run away with it and never give it back again. Why is Matt Bomer more of a household name than White Collar? Will Mike & Molly go down in history as anything but Melissa McCarthy's pop-out vehicle? Were people watching Entourage for Jeremy Piven, or those other guys? 
This isn't to say that the shows from which these stars broke out are bad. No, it's quite the opposite — these shows hit quality gold when they cast these actors, who just happened to be so good that they completely skyrocketed past their TV homes in the popularity contest that is the Hollywood machine.
Check out our gallery of stars who managed to beat their shows to the fame punch:
Stars Who Out-Famed Their TV Shows
[Photo Credit: CBS]
MORE:
TV Characters Ch-Ch-Ch-Changes
TV's Most Infuriating Third Wheels
How the 'Game of Thrones' Cast Spent Their Summer Break (Hint: Some Spent it Together)