Steven Tyler's Lawyer Sued For Souring 'American Idol' Contract Negotiations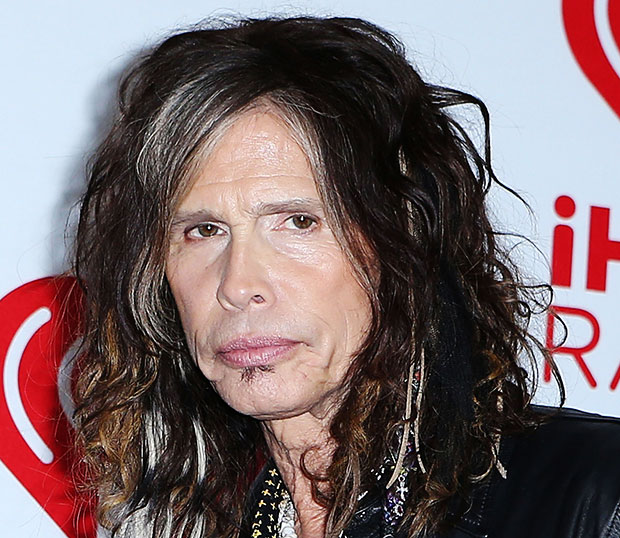 Now we know why Steven Tyler left American Idol.
Tyler's former management company, Kovac Media Group, is suing his current lawyer, Dina LaPolt. The management company claims that LaPolt is the reason that Tyler's American Idol contract negotiations went south, and cost him a $6 million- $8 million deal to return for another season as a judge.
Although Tyler isn't named in the actual suit, it is obvious the artist negotiating an American Idol contract is the Aerosmith frontman. In a complaint filed in Los Angeles Superior Court, KMG claims that entertainment lawyer LaPolt did not have Tyler's interests at heart, and purposefully worked against a deal to get Tyler a raise for a second season of American Idol. Since Idol producers proceeded to not offer Tyler a raise, he made the decision to not return for another season.
Among other grievances aired in the suit, LaPolt also allegedly persuaded Tyler to fire his previous managers and withhold a commission from an Idol severance payment. The suit for breach of fiduciary duty and intentional interference with contract seeks damages of over $8 million.
LaPolt could not be reached for comment.
Follow Sydney on Twitter @SydneyBucksbaum
[Photo Credit: Judy Eddy/WENN.com]
More:
What is Malarkey? The Vice Presidential Debate Glossary
Justin Bieber Pranks the Media, Releases "Beauty and A Beat" Music Video
Joe Biden vs. Paul Ryan: Funniest Tweets About the Vice President Face-Off