'Suits' Summer Finale: Mike, Your Street Smarts Are Showing — EXCLUSIVE CLIP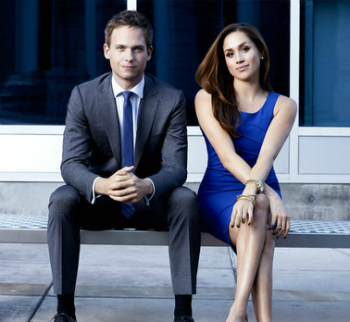 Suits is about to leave our television-obsessed lives until it reemerges this winter. Luckily, we still have hours until Suits' summer finale hits USA and a little video sneak peek to tide you over.
While the season premiere found Harvey (
Gabriel Macht
) holding Mike's (
Patrick J. Adams
) fate like a baby bird, the summer finale puts Harvey in a pickle and now, he's the one who needs Mike. The problem is, Mike is nowhere to be found. 
Well, we might know where he is. In the clip below, Mike uses his famous street smarts to obtain a little green. But why, Mike, why? Well, we'll have to wait until 10 PM ET for the answer to that question.