Summer Shows to Stave Off TV Withdrawal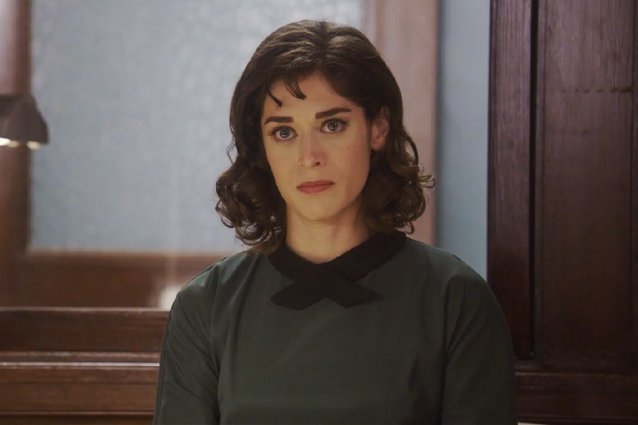 Showtime
Alas, most of our favorite network shows are officially finale'd out for the season. What to do to fill the void? Well, luckily, there are a lot of great shows yet to look forward to this summer. Here are a few of our favorites:
4. Pretty Little Liars
Call it a guilty pleasure; we can't get enough of this teen soap. Who the heck is A? (This time, anyway). How did Alison survive? And most importantly of all, what fresh hell (we mean that in a good way) will Aria Montgomery wear next?
3. Orange Is the New Black
Orange Is the New Black was easily one of the best loved freshman shows of last year. What's not to like? We can't wait to see more of Red, Miss Claudette, Nicky, Sophia, and Crazy Eyes — and yes, okay, Piper too.  Jenji Kohan's hit it on the bullseye with this show, as per usual.
2. Masters of Sex
Masters of Sex left us at quite the junction at the end of its first season: What's going to happen to the study? Will Masters find a way to get his job back? (From promos, it looks like he just might). What's the status of Masters and Gini's relationship?  In any case, it looks like Masters' controversial presentation is going to have a lot of repercussions, and we're excited to see the drama unfold.
1. Doctor Who
Doctor Who hasn't set a premiere date, but it's rumored to start sometime in August. We're all excited (though not as excited as Craig Ferguson is) to see Peter Capaldi's new (new-new-new-new-new-new-new-new-new-new-new-new — whew!) take on the eponymous doctor. It's always fun watching companions bond with the new regenerations — and we have a feeling Capaldi and companion Jenna Louise Coleman will be gangbusters together.
What are you going to be watching this summer? Share your answers in the comments!