'Survivor' Season 25: Meet the Castaways (Including Blair From 'Facts of Life'!)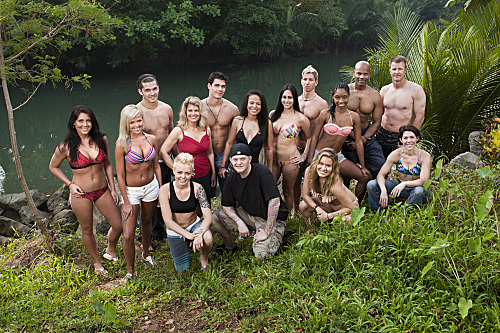 It's about that time again, Survivor fans: the castaways for the new season (the 25th!) have been revealed, so let the preliminary judgment of people we've never met before… begin!
Every time a new Survivor tribe (or in this case, three tribes) hits the media for their first public debut, there are a handful of questions that everyone wants to know. Who are the hotties? Who are the weirdos? Who are the returning players? And who are the inevitable '80s sitcom stars!? Oh, about that last one… well, Blair from The Facts of Life is going to be on this upcoming season of Survivor. I repeat. Blair. Lisa Whelchel. On Survivor. Except she's totally not the Blair you remember — nope, instead she's a Bible-thumping Southern belle who will no doubt spar with one other outrageous tribe mate… who hasn't been announced yet.
CBS revealed the names and essential info of 15 of its 18 new players, with the caveat that three players will return from past seasons, all of whom were medically evacuated from the game. Does that mean… yes, it could… will last season's super villain Colton "I Want His Head On A Platter" Cumbie be coming back to wreak havoc on the new tribe!? Dear God, I hope so.
The new season of Survivor premieres on Wednesday, September 19 at 8 PM ET/PT on CBS — but don't wait until then to get a glimpse at the new season of hotties, notties and Blair-from-The–Facts–of–Life. Now if only they could get Mindy Cohn for Season 26…
Kalabaw Tribe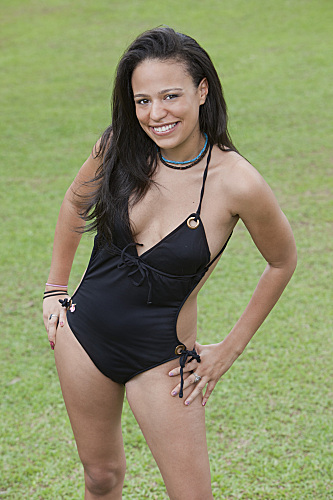 Sarah Dawson, 28
Silver Spring, Md.
Insurance Sales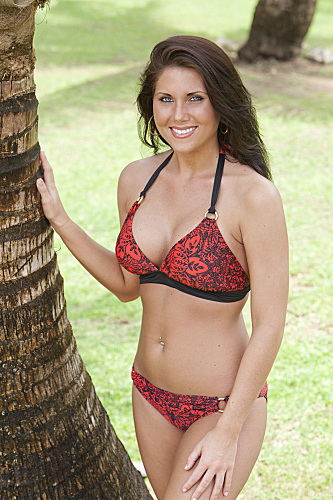 Katie Hanson, 22
Newark, Del.
Former Miss Delaware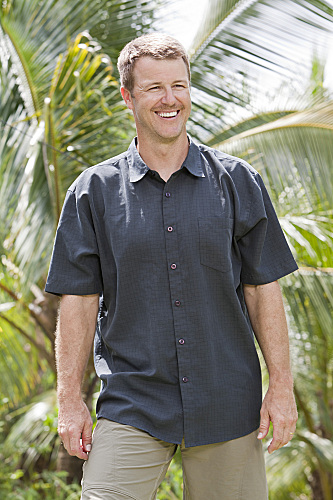 Jeff Kent, 44
Austin, Texas
Retired MLB Player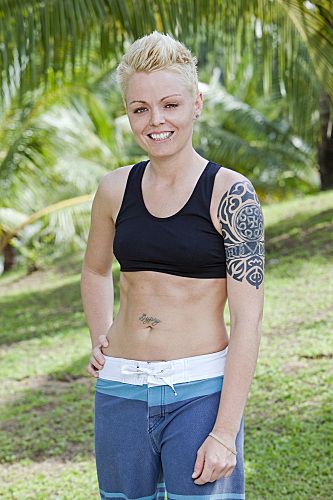 Dana Lambert, 32
Winston-Salem, N.C.
Cosmetologist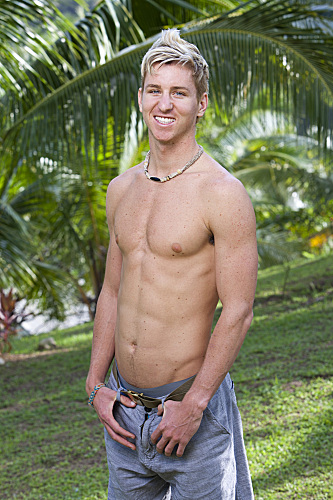 Carter Williams, 24
Shawnee, Kan.
Track Coach
Tandang Tribe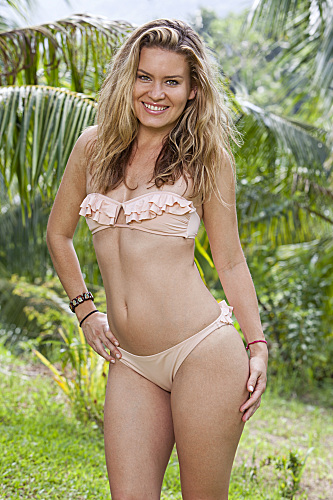 Abi-Maria Gomes, 32
Los Angeles
Business Student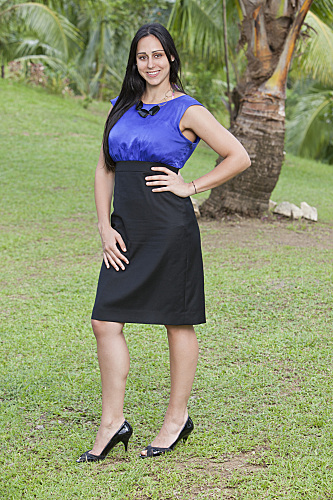 Roberta "RC" Saint-Amour, 27
New York
Investment Banker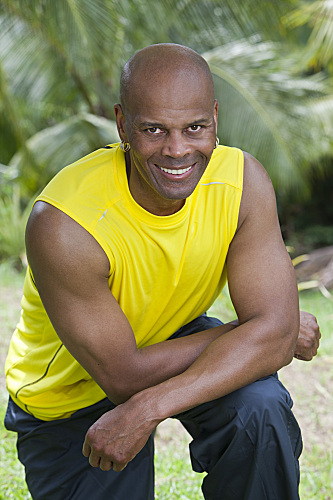 Artis Silvester, 53
Terry Town, La.
Computer Engineer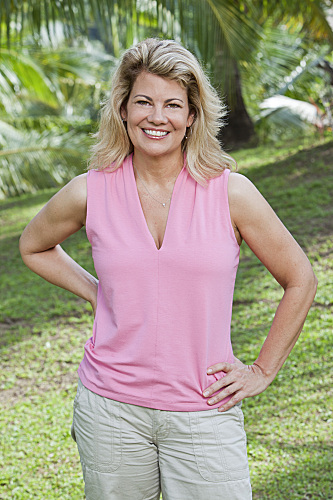 Lisa Whelchel, 49
Dallas
Former TV Teen Star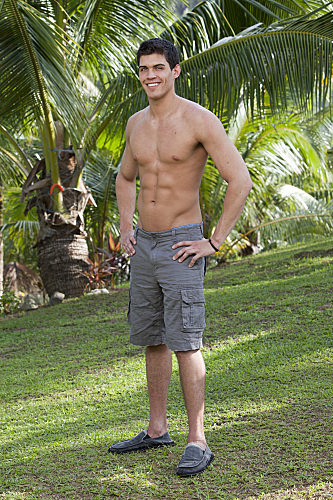 Peter "Pete" Yurkowski, 24
Holmdel, N.J.
Engineering Graduate
Matsing Tribe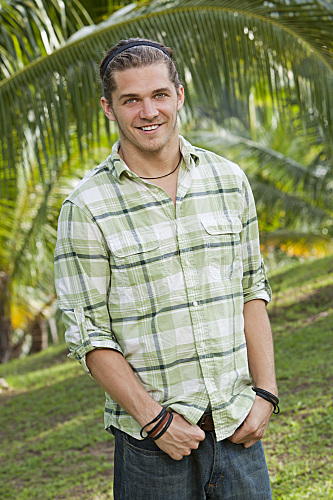 Malcolm Freberg, 25
Hermosa Beach, Calif.
Bartender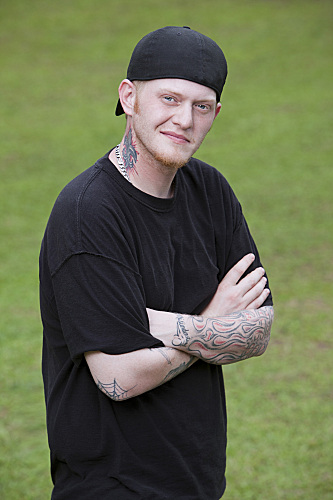 Zane Knight, 28
Danville, Va.
Tire Repair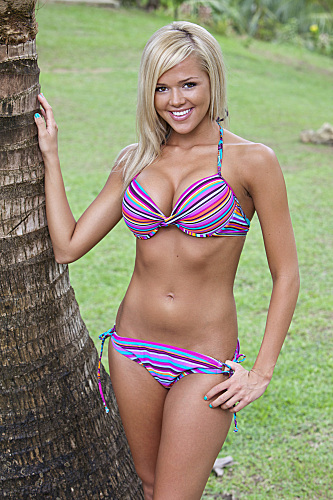 Angie Layton, 20
Provo, Utah
Student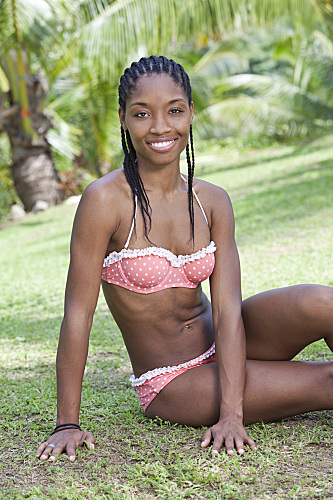 Roxanne "Roxy" Morris, 28
Brooklyn, N.Y.
Seminary Student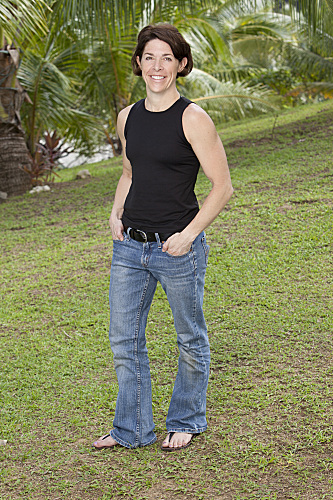 Denise Stapley, 41
Cedar Rapids, Iowa
Sex Therapist
Follow Marc on Twitter @MarcSnetiker
[Photo Credit: Monty Brinton/CBS]
MORE:
'Survivor' Winner Kim Spradlin: 'People Were Afraid' of Colton Cumbie — EXCLUSIVE
'Survivor' Recap: It's a Kat Fight