Syfy Pulls 'Haven' Episode That Deals with School Violence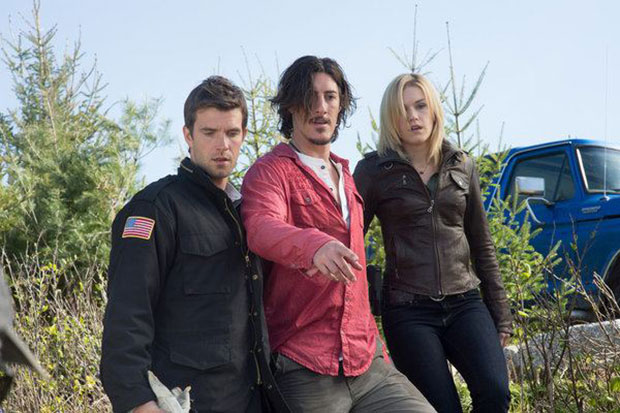 Syfy has decided to pull its latest scheduled episode of the original series Haven, which airs on Friday nights at 10 PM, in light of the tragic shooting that befell an elementary school in Newtown, Conn., on Friday morning.
The Haven episode, titled "Reunion," deals with the topic of school violence. As such, the network has opted to reschedule the episode for a yet unconfirmed date. In place of Haven, Syfy will instead be airing an episode of the original series Eureka.
Hollywood.com has obtained the following statement from Syfy: "Tonight's scheduled 10PM episode of Haven contained scenes of fictitious violence in a high school. In light of today's tragedy in Newtown, Connecticut, we have decided not to air it. At this time, no decision has been made as to when the episode will air."
(With reporting by Christian Blauvelt)
[Photo Credit: Syfy]
More:
Wyatt Cenac Signs Off From 'The Daily Show'
12.12.12 Concert for Sandy Relief Highlights: Paul McCartney With Nirvana and More
Why 2012 Was Not 'The Year of the Woman'

Bar Refaeli Strips Down for New Underwear Campaign (PHOTOS, VIDEOS)

Kim Kardashians Best Bikini Moments (PHOTOS)