'Teen Wolf' PR has Left Some Fans Feeling Sour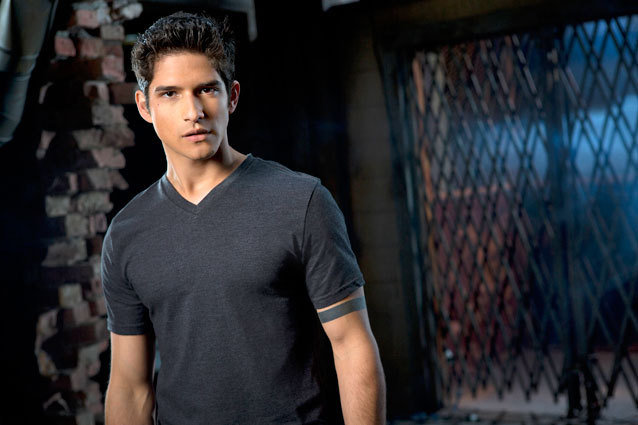 MTV
One of the best things about MTV's Teen Wolf is the social media. They've been able to interact with the fans on a level that few other television shows have been able to achieve. The Teen Wolf Tumblr can talk about "feels" and "shipping" like any seasoned fan. It felt like love at first fanfiction. (Teen Wolf even held a fanfiction contest, proving that it's not like other shows, it's a cool show.) However, fans grow and change with the show and it seemed like Teen Wolf social media was stuck in the honeymoon stage.
As the first half of Teen Wolf's third season aired, fans began to notice some major problems with the show. Teen Wolf was killing off a lot of ladies and people of color — but Colton Haynes, who left the show to join the CW's Arrow, miraculously lived. A series that fans loved for being diverse and progressive was killing off all the characters that made it such.
Then Teen Wolf's social media added salt to the wounds with their video attempt to persuade fans to vote for the show in TV Guide's Fan Favorites contest. In the video, two actors from Teen Wolf threatened to kill Danny if the show doesn't win. Not Danny! He's the only LGBT character left! Fans were justifiably angry.
However, the leader of Teen Wolf's social media team recently took to Tumblr to apologize for his crass joke about Danny, and the #KillDanny hashtag that accompanied it. Hopefully this will bring an end to the first fight of the relationship between Teen Wolf and its fans. (Seriously, we don't like it when you guys fight.)