The 2012 MTV Video Music Awards Superlatives
Another year, another MTV Awards show celebrating all the music that's popular with the current MTV generation. This time? It was the MTV Video Music Awards, and so much happened! Hosted by comedian Kevin Hart, the show featured performances by the likes of übertweens One Direction, Rihanna, and P!nk. Awards were given out, jokes were made, babies were announced (oh yeah, congrats Wiz Khalifa and Amber Rose!) again, and then everyone went out for milkshakes and PB&Js and went home. So what were the best and worst moments from the show? Well, look no further than this very post, where we break down for you the highlights of the evening. With an event as jam-packed as this was, it's no surprise that there was more than a few superlatives to go around.
Flashiest Kraken:
Rihanna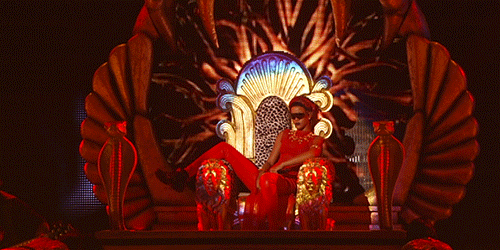 Most Unamused:
Drake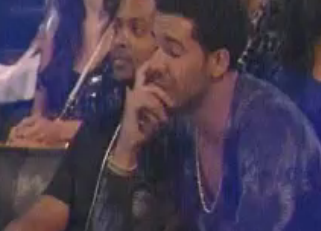 Most Bromantical Fetuses:
One Direction The Wanted Boy Banders! Tiny Brits Oh, whatever!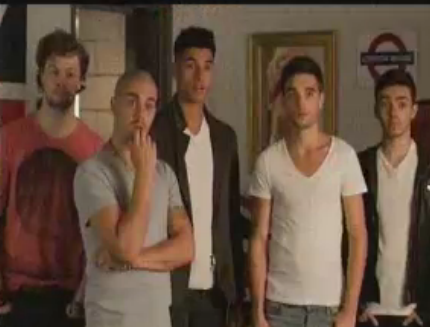 Best Prince Harry Placement:
Prince Harry Behind Leprechaun Hart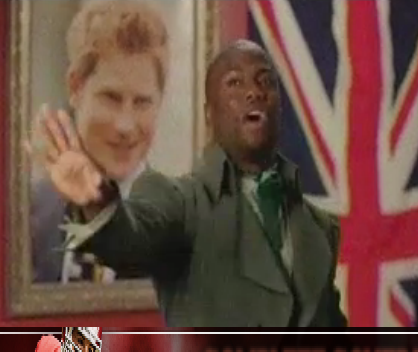 Best Bush:
Rebel Wilson
Yes, I did wear this at the VMA's. Didn't wanna wear the same thing as anybody else! twitter.com/RebelWilson/st…
— Rebel Wilson (@RebelWilson) September 7, 2012
Flightiest:
Khaleesi Rita Ora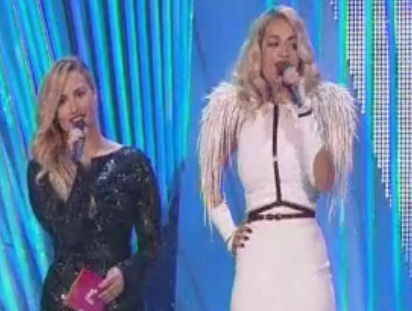 Most Anticlimactic Legends of the Hidden Temple Obstacle:
Frank Ocean's performance set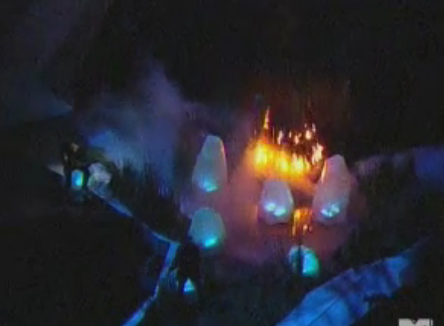 Worst Chuck E. Cheese Back-Up Band:
Nicki Minaj, Drake, Lil Wayneand Co.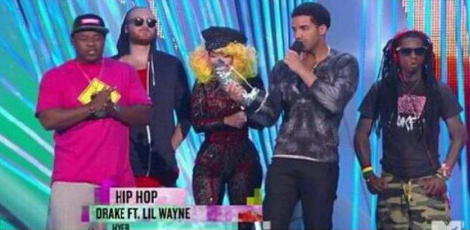 Donnie Thornberryiest:
Lil Wayne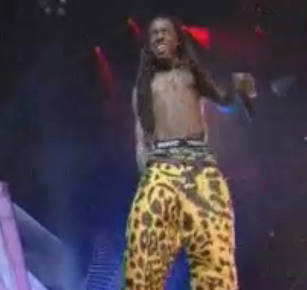 Most Nerve-Wracking for Moms of VMA Guests:
Green Day's Performance
(Also, Billie Joe Armstrong is 40 in case you were wondering and wanted to feel 800 years old.)
Least Likely To Let That Height Disparity Go:
Dwight Howard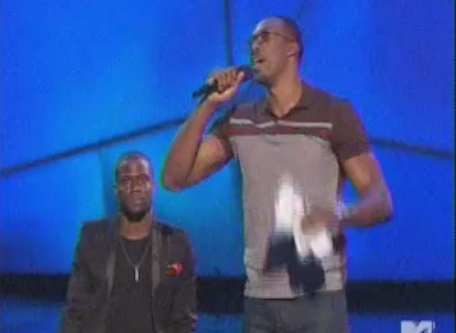 Most UGH:
Rihanna and Chris Brown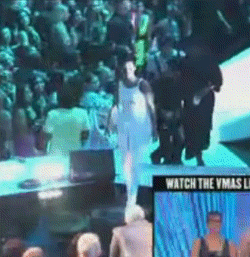 Lippiest:
P!nk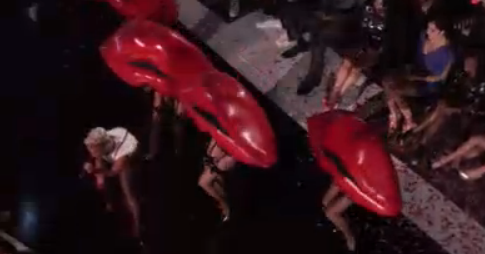 Hamilton?:
Hamilton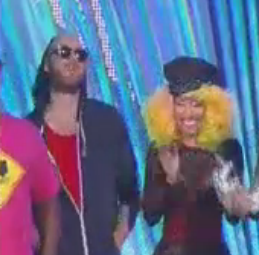 Ganghamy:
PSY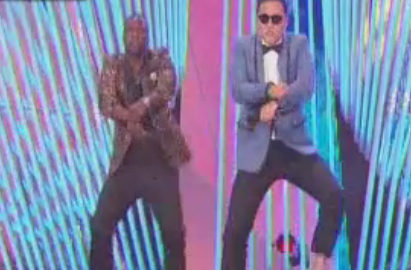 Worst Seat in the House:
Calvin Harris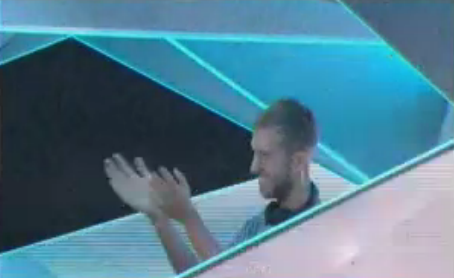 Like, OMG, Whatever, Totally, LOLiest:
Taylor Swift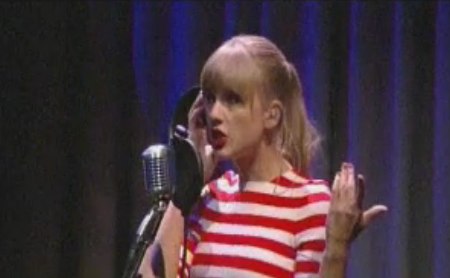 [Photo and GIF Credit: MTV]
Follow Alicia on Twitter @alicialutes
More:
The 2012 MTV Video Music Awards Winners Are…
Amber Rose and Wiz Khalifa: Pregnant!
'Twilight: Breaking Dawn — Part 2' Trailer Debuts at the 2012 MTV VMAs