Did the Emmys Forget About 'The Americans'?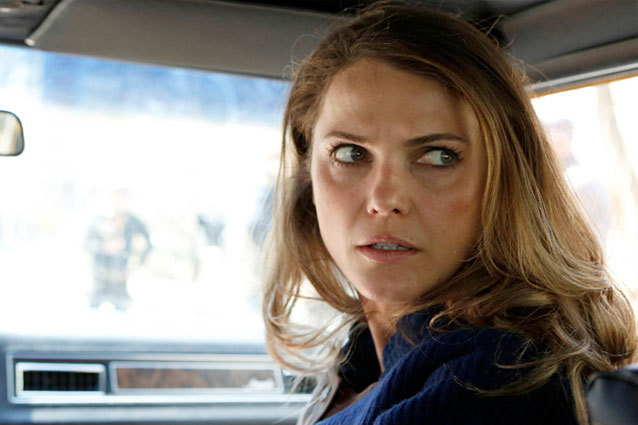 Upon first glance, nominations for the 2013 Emmy Awards (particularly in the drama categories) seem pretty on point. The usual suspects — Breaking Bad, Mad Men, Homeland — are all there, as well as a few fun and deserving newcomers, namely House of Cards and Top of the Lake. It's only upon closer inspection that the omissions start to jump out at you. Orphan Black fans are aggrieved by the failure to recognize leading actress Tatiana Maslany while Fannibal's are crying foul over Mads Mikkelsen's and Hugh Dancy's snubs. But the most egregious oversight, in my humble opinion, is the FX Cold War drama The Americans. 
While The Americans was in no way a perfect show, it offered one of the best premiere seasons we have seen in a few years. The characters are complex, the plot original (you mean the Russians are the good guys??), and it walks the delicious line between kitsch and sincere drama. Not to mention, in its final two episodes, the season boasted as much suspense as I've seen on any show on television this year.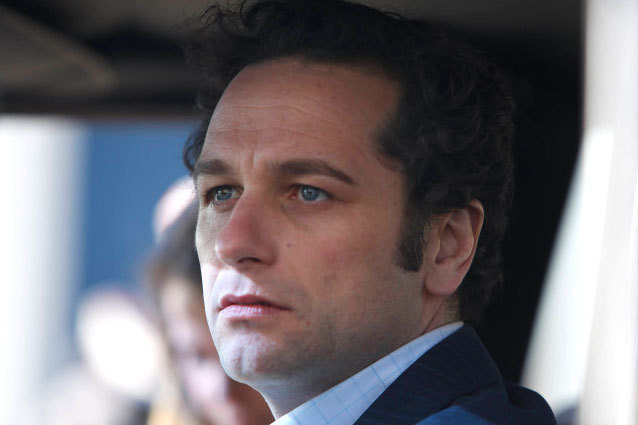 But I get it (sort of) — the race for Outstanding Drama Series is a tight one. Despite a generally lackluster season, there's no way you can cut Game of Thrones after the Red Wedding. And Homeland, last year's favorite, earned itself a spot with that explosive finale. While I would argue The Americans bested Downton Abbey's last series, fans of the Dowager would surely disagree. So, maybe Emmys' hands were tied in that category. 
The real place for The Americans to shine would have been in the acting categories. As the two leads, Keri Russell and Matthew Rhys gave mesmerizing performances — while their Russian might have been spotty, their emotional integrity and immediacy never waned. And with lackluster performances given by Hugh Bonneville, Damian Lewis, and Connie Britton, the Academy had some wiggle room in its lead actor categories.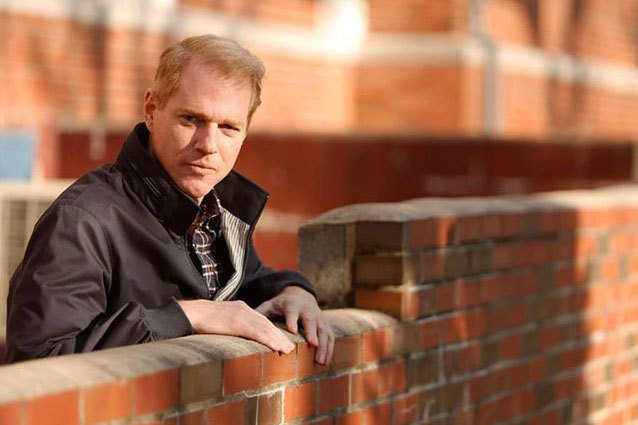 Supporting actors Noah Emmerich (as FBI agent Stan) and Annet Mahendru (as informant Nina) stole the show, however. Mahendru gives dimensionality to a character who could have easily become a caricature and in doing so ups the stakes for the entire show. Emmerich, meanwhile, has somehow created a character that is simultaneously the show's most aggressive and its most sympathetic. 
The omission of nominations for Emmerich, Mahendru, and Rhys in particular make me wonder: Did the Academy of Television Arts & Sciences forget that The Americans exists? Since it went off the air in May, we have seen Game of Thrones slaughter its main cast and Mad Men destroy its lead's career. House of Cards, meanwhile, has remained buzzy thanks to its revolutionary status as Netflix's first original scripted series. Could The Americans have gotten lost in the shuffle? Pay attention, Academy, this is one to watch. 
Follow Abbey On Twitter @Abbeystone | Follow Hollywood.Com On Twitter  @Hollywood_Com
More:
Emmy Nominations 2013 Complete List  
'Louie' Finally Earns Best Comedy Emmy Nomination
'The Americans' Is Poised for a Killer Sophomore Season  
---
From Our Partners


Battle of the Bikini Bodies (Celebuzz)


 Complete Guide to All of 'True Blood's Sex Scenes (Vh1)