'The Bachelor': Trista Sutter and Jesse Csincsak Weigh In On Sean Lowe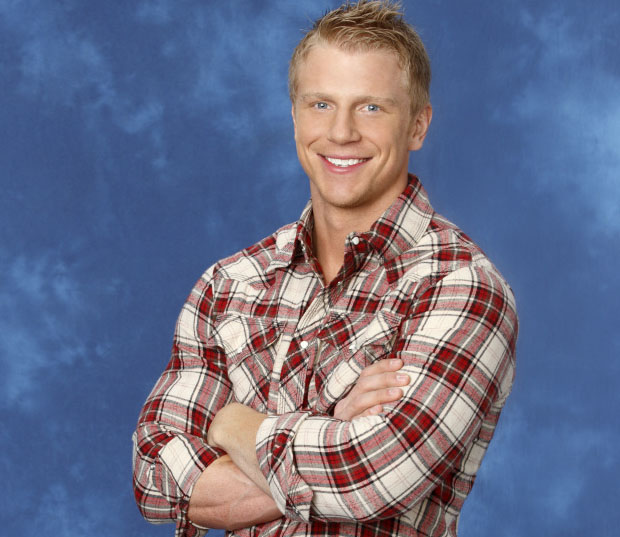 When news broke on Tuesday that Bachelorette star Emily Maynard's ex Sean Lowe had been named ABC's latest Bachelor, fans had mixed feelings. While some of us jumped on the news, excited to hear that one of our favorite Southern gentleman would be returning to make his own journey to find love, others wondered how this sweet and calm Dallas entrepreneur could have been selected to carry television's most dramatic dating show. Will he be entertaining enough to carry a whole season of the famed series on his own? Hollywood.com spoke with two Bachelor experts — former Bachelorette star Trista Sutter and former Bachelorette winner Jesse Csincsak — to get their thoughts on how ABC and Lowe can possibly make this work.
Of course, for anyone who has watched The Bachelor/ette, or any reality show for that matter, you know that to "make it work" on the small screen, it's all about what's happening behind the scenes. Csincsak explains,  "It doesn't matter about his story. Guarantee you that they went to his hometown and filmed, and they are going to make the guy look like a rock star. That's the magic of the editing room. They can make any guy look like Jesus on TV."
The next stroke of divine magic comes from the casting. "They always have to cast interesting characters," Csincsak says. "There are going to have the villain, they are going to have the drunk, they are going to have the kook." While the show's producers know how to pick their archetypes, Sutter thinks Lowe has some standout qualities on his own. Namely, those good looks and Southern charm. 
"Number one, his dimples… [and] his all-American good boy personality is huge," Sutter notes. "The fact that he's open to both the process and articulating his feelings, I've always said is kind of a requirement for someone to be in that position because ABC and the producers don't want someone who isn't going to talk about the experience with the viewers." Sutter adds, "I have a pretty hot husband and I'm not complaining, but the fact that he has a body that they will be able to show off, they are all over that. They are going to have him shirtless more than anyone."
Lowe's good looks and wit explain why he attracted so many fans (124,044 Twitter fans and counting) in the first place. It's that very fan base that Csincsak believes convinced ABC to pick Lowe as the new Bachelor over other contenders like Ali Fedotowsky's ex-fiance Roberto Martinez and or Maynard runner-up Arie Luyendyk, Jr. 
"They strategically do nothing except look at the guy's following once he comes off the show — and the guy with the most following becomes the next Bachelor," Csincsak says. "You go on Facebook and Twitter, you look at his following, he has over a 100,000 following. That's ratings. That's how they make money." So will Lowe's million dollar smile really bring the big bucks and even bigger ratings to ABC? Find out when the Season 17 of The Bachelor premieres in January 2013.
Follow Lindsey on Twitter @LDiMat.
[Photo Credit: ABC]
More:
Sean Lowe Officially Named The New 'Bachelor'
Bachelorette's Sean: I'd Be a Better Bachelor Than Roberto Martinez