The Comedy Central Roast of Charlie Sheen: 7 Things to Know
In case you missed it, The Comedy Central Roast of Charlie Sheen was pretty full of what we all expected: a surplus of jokes about drugs, prostitutes, Two and a Half Men and Sheen losing his children. However, there were some particularly notable aspects of the night that stick out in the memory (though maybe not Charlie Sheen's memory, whatever is left of it). Here's what we took away from the long-awaited spectacle: the highs and lows of Charlie and his ragtag bunch of roasters.
1. Steve-O is Trying Too Hard to Still Be Badass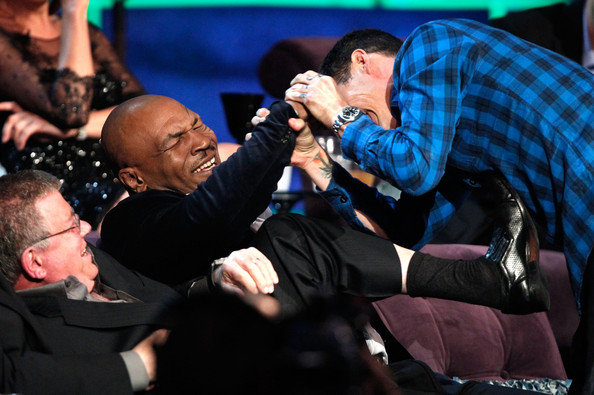 The only memorable things revolving around Steve-O last night were a tasteless joke about Ryan Dunn directed at him by Amy Schumer, and his two (gotta stay in the game) attempts to break his own nose by running full speed into Mike Tyson's fist. The first time he did it, about midway through the special, he sort of missed and grazed Tyson's shoulder. At this point, many of us considered Steve-O to be as big an idiot as he's ever been. Not only was he being reckless and mindless, he wasn't even good at it anymore. But then, during the ending credits, he felt the need to redeem himself, so he tried it again. And this time, he broke his nose—blood gushery and all. But instead of applause, he just got concerned and unimpressed stares from the other roasters.
2. Jeff Ross Makes Roasts Better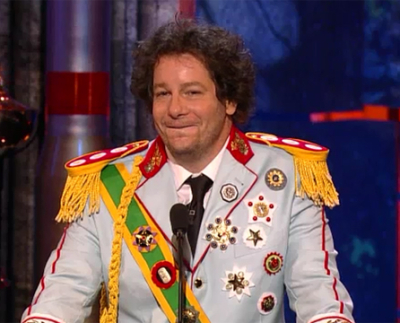 Jeff Ross is a Comedy Central Roast fixture—and that's a pretty good thing. While roasts can often suffer from things like repetitiveness, lack of order, and mean-spirited humor, Ross is ordinarily a relatively funny feature. Despite his costumes that we'll never totally stop being frustrated by, Ross' material is usually in the upper tier, and last night was no different.
3. Mike Tyson is a Maniac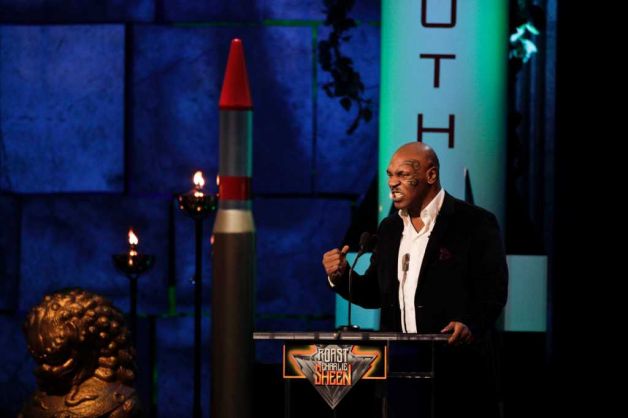 This is old news. But Mike Tyson commanded a lot of attention last night. First of all, he squawked and cackled, throwing in irrelevant non sequiturs while other roasters had the mic. He even tried to rally Shatner at one point to "get back at" Amy Schumer (I'm shocked at how frequently she's coming up in this article) for the jokes she was making about the two of them—Shatner tried to just let his madness play out until Tyson had forgotten what was going on. Once Tyson took the stand, it was an explosion of mental chaos: he started off with a couple of jokes, but eventually devolved into a screaming mass of self-gratifying "poetry" and references to his own earlier days as a boxer and icon. To say the least, it was weird…
4. Anthony Jeselnik is a Person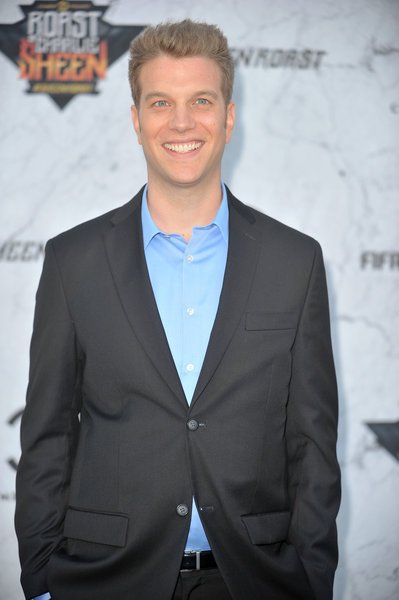 Anthony Jeselnik is a writer and standup comedian whose debut comedy album Shakespeare was released a year ago tomorrow. Last night, Jeselnik was teased by his far more famous co-roasters Tyson, Jon Lovitz and Shatner (and by his somewhat more famous co-roasters Patrice O'Neal, Kate Walsh and Ross) for his lack of notoriety. However, Jeselnik was arguably the strongest performer of the night, in delivery and quality of writing.
5. William Shatner is Only Capable of Talking about Himself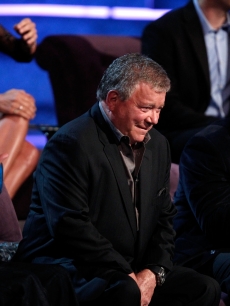 Shatner, although slightly more on-the-ball, could take Sheen in a battle of narcissism any day. Most of his set was self-directed jokes. He compared himself to Charlie, being unflattering to both parties. And because he's William Shatner, he was applauded tirelessly. But that's just one of those things we've all come to accept.
6. Everyone Really Seems to Like Charlie Sheen Now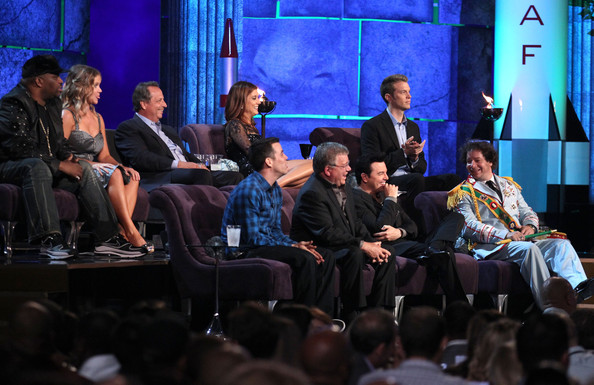 It is the tradition of most roasts, for some reason, to spend more time making fun of fellow roasters than mocking the actual subject of the night. With a handful of Sheen's roasters, they offered no more than a couple of jokes about him—but then spent a good deal of time saying how much they truly love and appreciate him. That's the sort of conclusion you really only need to put at the end of a harsh bit in order to mend any hard feelings. When it takes the place of mockery almost entirely, the roast stops being a roast. But then again, a large portion of 2011 was Sheen's roast…so I guess this night was just for the purposes of reassuring him that he's loved.
7. Charlie Sheen Got His Brain Back…More or Less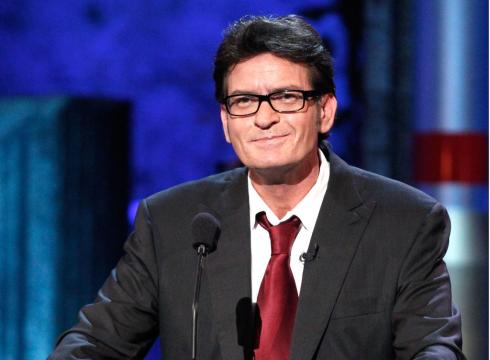 As with all roasts, the night ended with Sheen taking the mic. Now, given the recent "new reveal" of Sheen taking issue with his former behavior and speaking publicly on talk shows and on the Emmys of his well wishes for the Two and a Half Men cast and crew, this wasn't as surprising as it could have been. However, it was somewhat interesting and impressive to see Sheen jokingly lament the things he has done. The high point of his speech was when he expressed his love for his family, and stated that he valued them above all. However, the end of his speech was something of a regression. Although he probably just wanted to go out with a bang, he channeled a little bit of his former narcissism and idiocy to get some applause and close out the night. So close, Sheen. So close.