The 'How I Met Your Mother' Gang Celebrates 150th Episode in the Traditional Way
Next month, How I Met Your Mother will reach the milestone of 150 episodes—a noteworthy feat for any TV sitcom. But what makes How I Met Your Mother even more impressive is how it is celebrating: by placing the gang in its regular booth at MacLaren's. A lesser series might opt for a hokey stunt, a wild multi-episode adventure, or some other cheap ratings grab. But How I Met Your Mother knows what we really want: a pretentious Ted, a manchild Marshall, a conniving Lily, a callous Robin, and…Barney.
The below pics may not have the gang involved in some flashy stunt, but it does remind us why we watch the show: we love spending time with the characters just as they love spending time with each other. Now, if we can only get Robin to ditch Kevin (Kal Penn) and get back together with Barney, we'll be perfectly satisfied. And maybe another round of "Let's Go to the Mall" would be nice, too…
How I Met Your Mother's 150th episode airs on CBS on Monday, Jan. 16 at 8 p.m. ET/PT.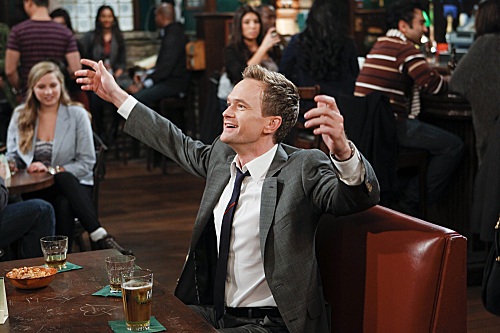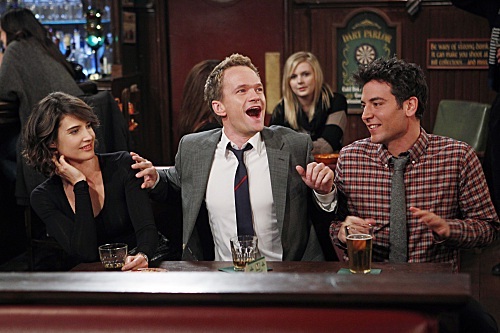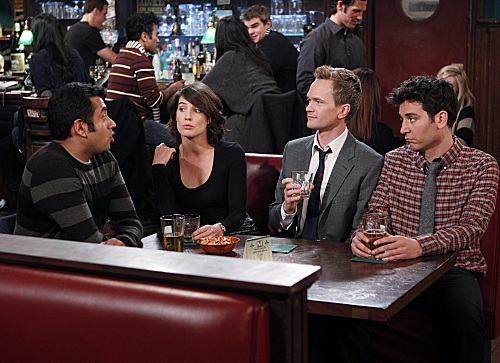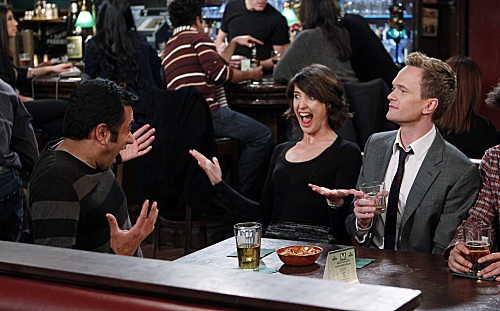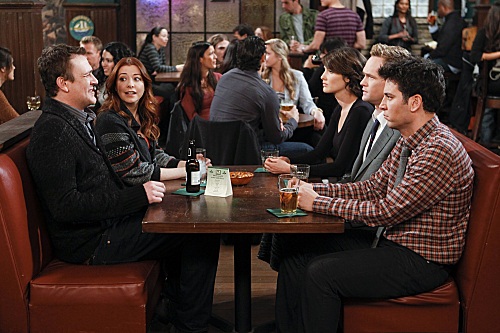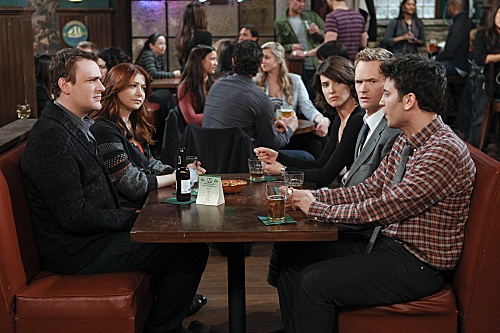 Source: TVLine