'The Legend of Korra' and 'Falling Skies' Earn Season Renewals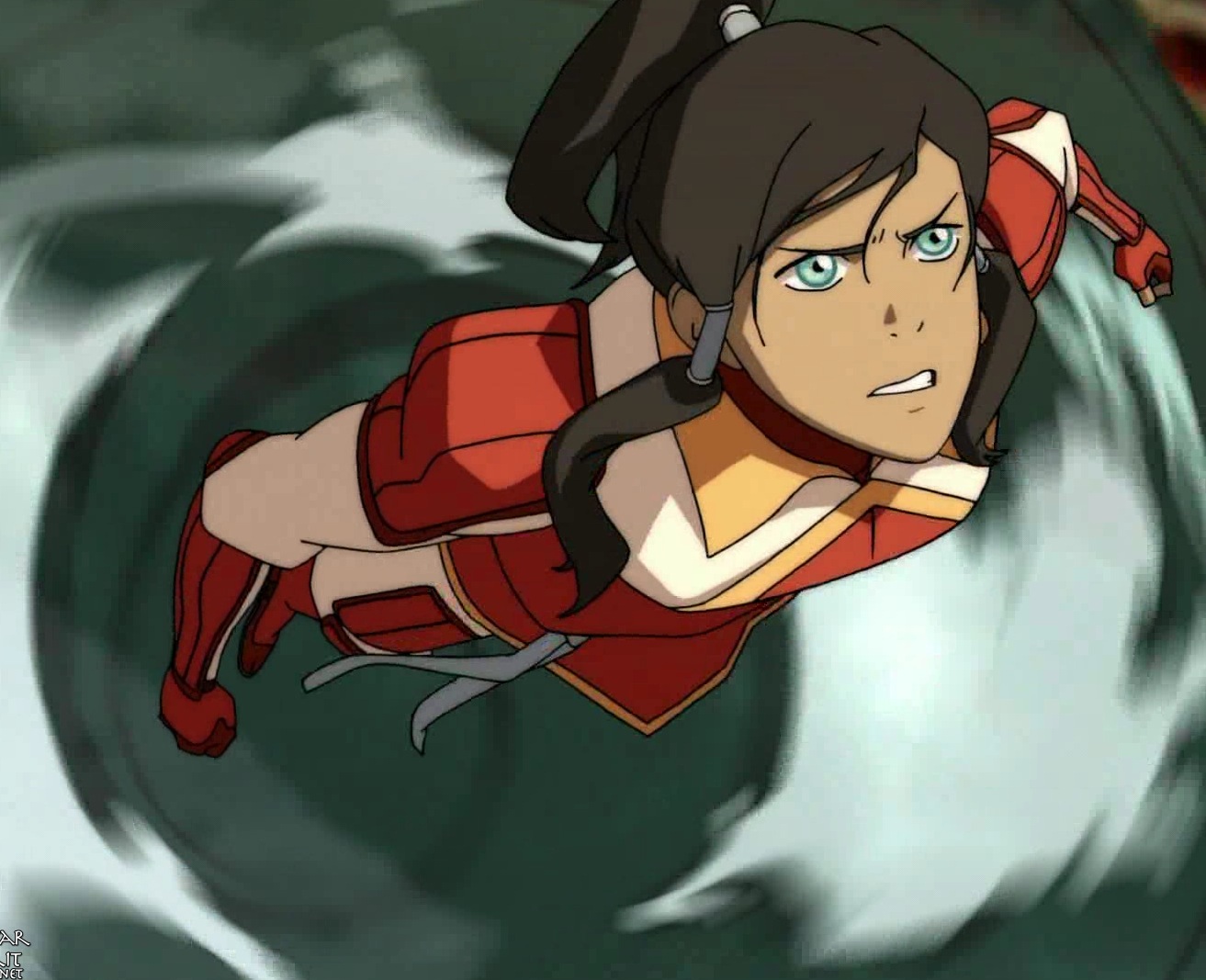 Despite what your parents may have told you while growing up, there really is never such a thing as too much television. Which is why many entertainment enthusiasts will be happy to know that they'll be able to add a few extra shows into their weekly TV lineup since both The Legend of Korra and Falling Skies have been renewed for second and third seasons, respectively, according to Entertainment Weekly and Deadline.
After garnering roughly 3.8 million viewers for Season 1, Book 1 (which concluded June 23), it's not all that surprising that the sequel to Avatar: The Last Airbender received an order for a second season on Nickelodeon. Hey, you already know that we're big fans. The show is set to return in 2013 with the premiere of Season 1, Book 2, and features 17-year-old Korra (voiced by Janet Varney) who has now become a fully realized Avatar. The cast also includes Kiernan Shipka (Mad Men), David Faustino (Married… with Children), and P.J. Byrne (Horrible Bosses).
As for Falling Skies, TNT has now ordered a third season of the epic original series, which chronicles the devastating aftermath of an alien attack that has left most of the world completely incapacitated. The critically acclaimed drama currently averages 5.9 million viewers and is ranked as basic cable's No. 1 summer drama with adults 18-49. So it's safe to say this 10-episode-arch (scheduled to start up in 2013) will be well received. Plan your TiVos accordingly.
Follow Kelly on Twitter @KellyBean0415
More:
Legend of Korra: The Most Dramatic Show on TV Is a Nickelodeon Cartoon
Falling Skies Season 2: Summer Sci-Fi for People Who Are Serious About Sci-Fi