Can Tinder Save 'The Mindy Project'?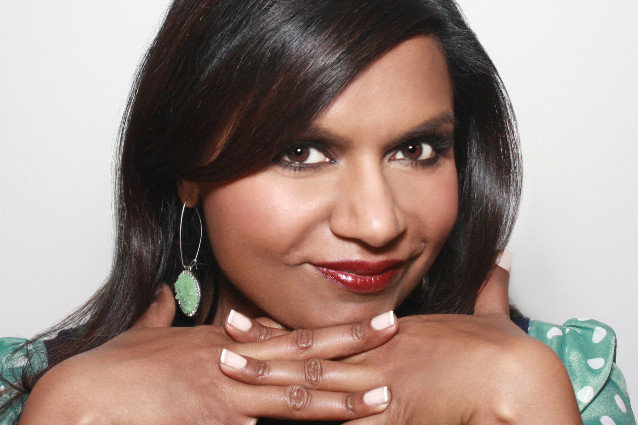 FOX
Sad news for any romance seekers on the hook-up dating app Tinder who were psyched to be matched with a cute, spunky doctor with a passion for rom-coms. Mindy Lahiri isn't real and she can't meet up with you for a drink later.
But Mindy (Mindy Kaling) and her colleague Danny Castellano (Chris Messina) have certainly been right-swiped by many a dater since their profiles began appearing in Tinder's roster of eligible nearby humans. When that happens, the user receives a message about where and when to catch the fictional New Yorkers on their TVs. Cute sidebar for fans of the show. Little bit of a letdown for those who thought for a hot second that they'd actually get to hang out with these dreamboats.
After Valleywag first reported that the profiles were just the beginning of Mindy's Tinder integration, Fox confirmed to The Huffington Post that the show will be doing a Tinder-themed episode. We'll buy that the constantly-looking-for-love Mindy would spend hours refining her profile on the site, but would Danny, the guy who doesn't even know what an internet history is?
Either way, the Tinder promotion could mean a brighter future for The Mindy Project, which has struggled in ratings and will go on a hiatus after its new January episodes. Single advertisers have saved shows in the past, but not without a few cons. After Subway rescued Chuck's third season, the spy series occassionally seemed like an extra-long commercial for a six-inch Sweet Onion Chicken Teriyaki. We're guessing Tinder doesn't have those Subway dollars, but hopefully its love affair with Mindy and Danny will widen the show's audience and give it a surer shot at a renewal.