Is Anyone Else Watching Bravo's 'The New Atlanta'?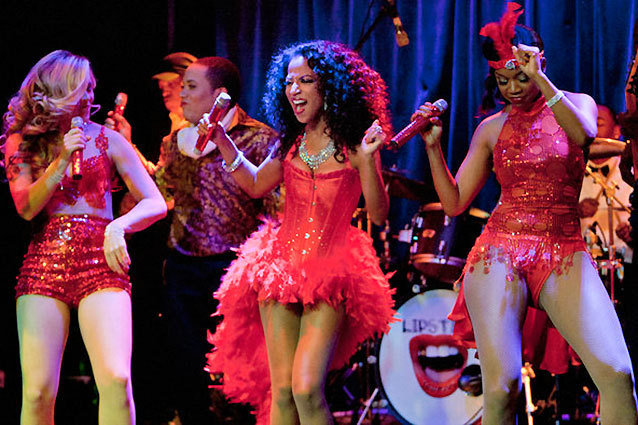 Bravo
Mona Scott-Young is the executive producer behind such wildly popular reality shows as Love & Hip-Hop and Chrissy & Mr. Jones. You could almost call her the mother of hip-hop reality shows. But Young now has her name behind something a little different, as she's executive producing Bravo's The New Atlanta.
The new reality show just completed its first season and it instantly became a must-watch for many viewers. Although the show hasn't quite taken off yet, we think it's got some serious potential. The New Atlanta follows young, professional artists and entrepreneurs in the ATL as they navigate their way through work drama, relationship drama, and of course a little girl-on-girl drama. It's a little Real Housewives meets Love & Hip Hop ATL, but the cast members (Vawn, Africa, Emily, Alex, and Tribble) offer a refreshing balance between the intellectual and the prototypical reality show dramatics (it's also refreshing that, while there is drama among the ladies, it does not dominate the show). If you missed the first season, and you're looking for a reality show with a little less ratchet, it's definitely worth the watch.