First Promo for 'The Newsroom' Season 2 Delivers the Dramatics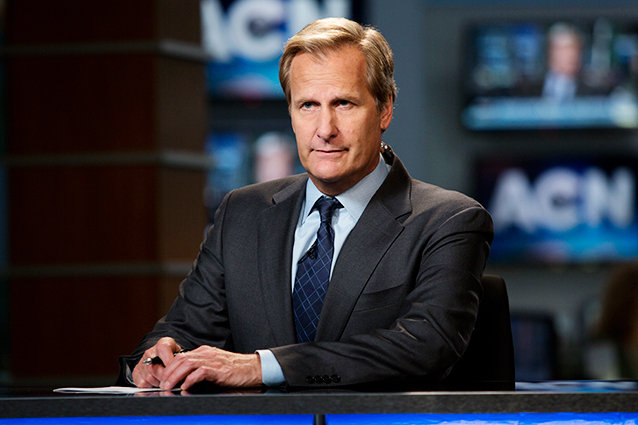 If the new promo is any indication, Season 2 of The Newsroom is going to be insanely intense. 
The promo, which indicates that the Aaron Sorkin-helmed show will take on a darker tone in its sophomore season, jumps right to members of the News Night staff sitting before an attorney played by Marcia Gay Harden.
MacKenzie McHale (Emily Mortimer) mutters, "It was the biggest thing any of us ever touched," before we learn that Will McAvoy (Jeff Daniels) and the rest of News Night team tackled a story they quickly retracted, which calls for a big uh-oh — despite how it spiked the show's ratings.
From previous trailers for the new season, we learned that McAvoy makes a huge slip-up referring to the Tea Party as "The American Taliban," so perhaps this promo is directed at that chaos-ensuing moment.
Jeff Daniels, Emily Mortimer, Sam Waterston, and Dev Patel return to their bickering theatrics when The Newsroom  premieres its second season July 14 on HBO.