The Price is Still Right: CBS Renews Entire Daytime Lineup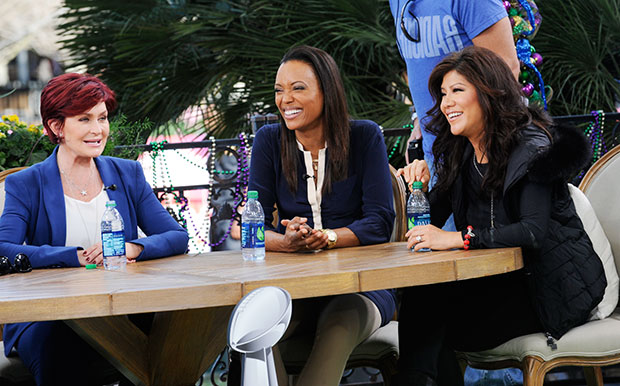 Fans of CBS' daytime shows, come on down! You've just won a fabulous new prize: all of your favorite shows are returning next year!
That's right, the eye network has renewed its entire daytime lineup, including The Talk, longtime soap favorites The Bold and The Beautiful and The Young and The Restless, and prize-packed game shows The Price is Right and Let's Make a Deal.
The Young and The Restless has been the number one daytime drama for more than 24 years and more than 1,255 consecutive weeks. The Price is Right recently celebrated its 40th anniversary, and host Drew Carey continues make the game show daytime television's most-watched program. The Bold and The Beautiful will celebrate its 26th year on air this March, averaging 3.44 million viewers, while The Talk is up 11 percent in viewership from last year. Wayne Brady will lead Let's Make a Deal into the show's fifth season. Deal currently averages an audience of 2.53 million game show enthusiasts.
Are you excited for CBS to keep its daytime lineup? Tell us your thoughts in the comments below!
Follow Leanne on Twitter @LeanneAguilera
[Photo Credit: CBS]
MORE:
CBS Boss on 'HIMYM' Season 9, Angus T. Jones' 'Men' Future
TV Tidbits: CBS Nabs Michael Madsen, Ken Leung and Sarah Jones
'How I Met Your Mother' Season 9: 5 Rules to a Good Final Year

20 Hottest Celebrity Bikini Bodies