Who Will Die on 'The Walking Dead' Finale? — POLL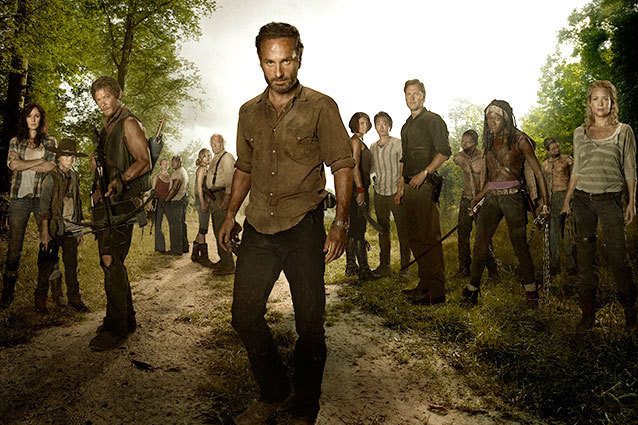 The folks behind The Walking Dead have promised that there will be 27 freaking deaths during tonight's finale, "Welcome to the Tombs." And with the battle between the Grimes Gang and Woodbury rapidly approaching, we're not too surprised. And though we have our own theories on who will bite it (or get bitten) tonight (sorry Carol, Milton, all the Greenes besides Maggie, baby Asskicker, Martinez, and Tyreese's white friends), we want to hear what YOU think. Vote in the poll below, and defend your choice(s) in the comments!
RELATED: 'The Walking Dead' Star Steven Yeun Talks Sunday's Finale
Follow Shaunna on Twitter @HWShaunna
[PHOTO CREDIT: Frank Ockenfels/AMC]
---
You Might Also Like:


Topanga's Revealing Lingerie Shoot: Hello '90s!


13 Most WTF Fan Tributes