The Yule Log: We're Live Blogging It!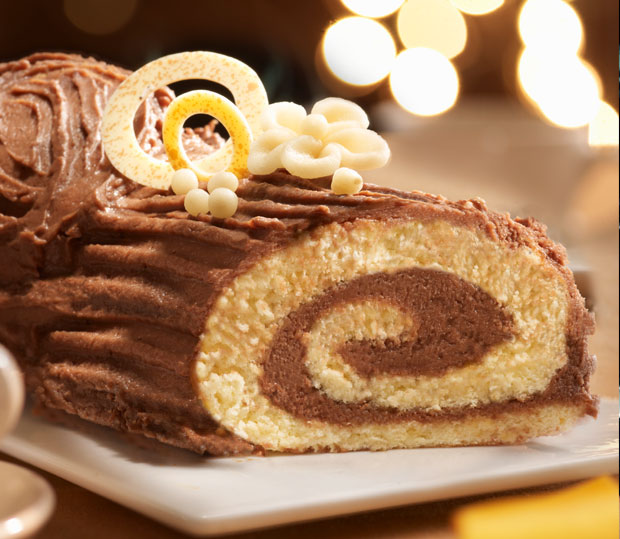 As we pointed out yesterday, there's a lot of good stuff on TV today. You've got your Christmas Story marathon, a Doctor Who holiday special, and, of course, Storage Wars. But because we're weird and masochistic, we don't care about any of that: We're going to spend our day staring at the strangely riveting Holiday Yule Log. And blogging about it. And maybe, just maybe, drinking. Join us, if you're totally bored — and also weird and masochistic. You don't have to be drinking, but it does make the experience about twenty times more hilarious.*
(*Opinions of Hollywood.com Christmas Slaves Shaunna Murphy and Alicia Lutes, not speaking on behalf of Hollywood.com.)
Follow Shaunna on Twitter @HWShaunna
Follow Alicia on Twitter @AliciaLutes
[PHOTO CREDIT: Getty Images]
MORE:
Holiday TV Marathon Guide: What to Watch When Hanging Out With Family Becomes Unbearable
Lifetime's 40 Years of Santa, Baby: Inside the Network's Holiday Movie Machine
10 Pop Culture-Inspired Gingerbread Houses: Bag End, the White House, and More!

20 Hottest Bikini Bodies of 2012: Kim Kardashian and More!

'The Hobbit': Making Sense of Kili, the Hot Dwarf