TNT Pulls the Plug on 'HawthoRNe'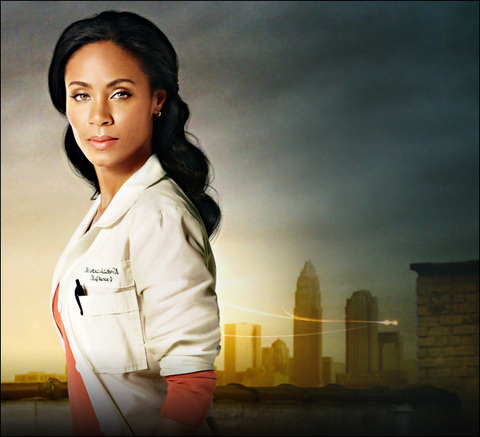 America will now have one less hospital drama/procedural to turn to: TNT canceled HawthoRNe. It seems that few people were turning to this show in the first place, hence its cancellation.
Jada Pinkett Smith played Christina Hawthorne, Chief Nursing Officer at a Virginia hospital. As is the case with all medical series, the show exhibited her conquest to help patients while being at odds with hospital regulations. Furthermore, Hawthorne's personal life was shown to be heavily influenced (often hindered) by her career, which is also a common theme among hospital programs.
The third season of HawthoRNe concluded on August 16, and ended on a cliffhanger. It seems as though we will never find out who shot Nick, what will become of the relationship between Christina and Tom, or how long it will be before we're blessed with another show title featuring mid-word capitalization.
Source: A.V. Club