Tonys 2012: 5 Things Theater Geeks Need to See to Be Satisfied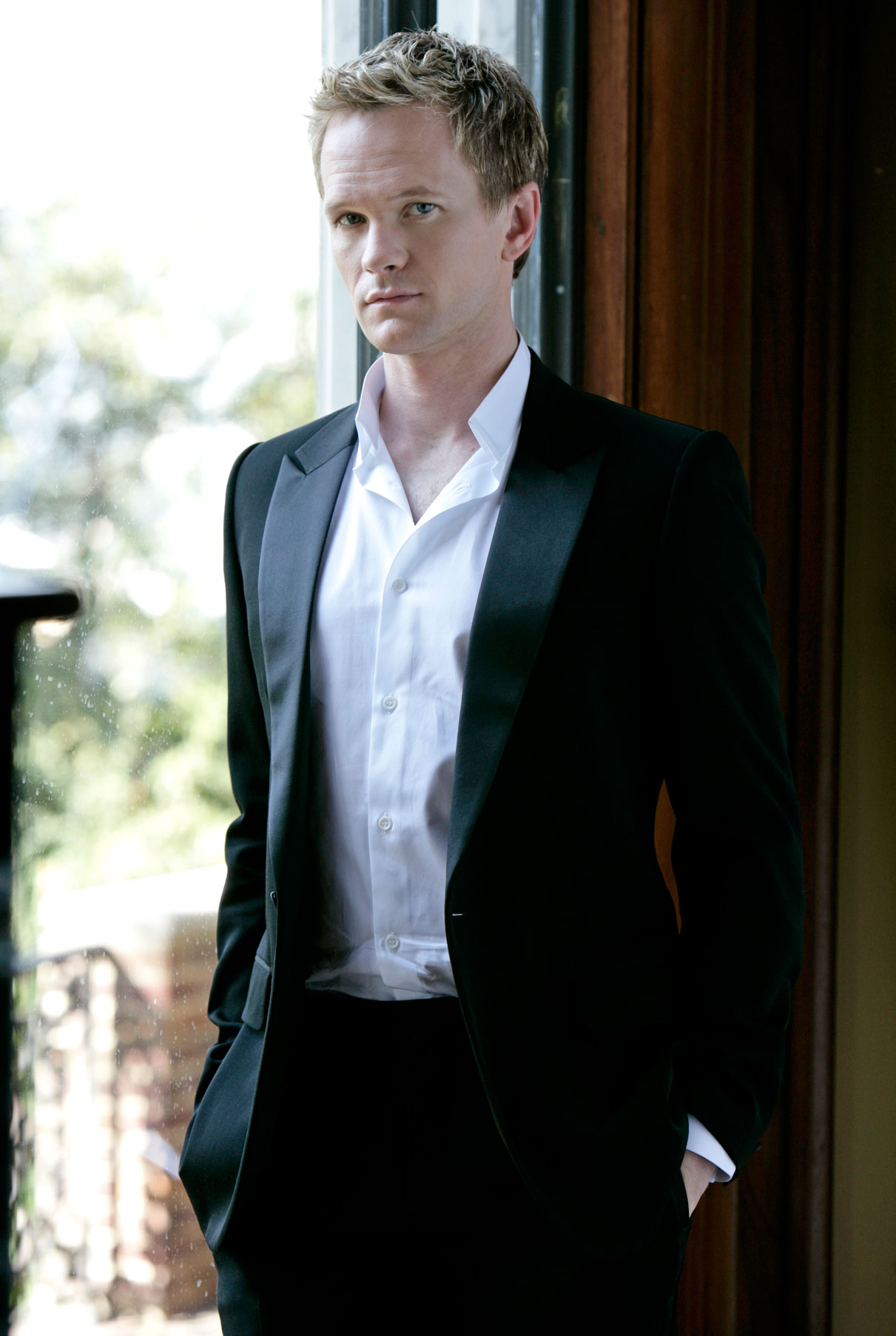 Theater geeks are a passionate bunch, to say the least. Their devotion to Broadway shows and stars is unwavering, their knowledge of songbooks is unparalleled, and their willingness to brave any conditions for rush tickets is complete and utter lunacy, at best. So the Tony Awards is, simply put, their Super Bowl. Excitement and expectations are at their highest as theater fanatics count down to the ceremony, which airs live from New York City's Beacon Theater on Sunday, June 10 at 8 PM ET on CBS. 
Since we can't lock them in a room with Lea Michele and Tony honoree Hugh Jackman as the soundtrack to Rent plays until the end of time, we wanted to come up with 10 other things that will satisfy theater geeks during the 66th Annual Tony Awards. And on with the show!
Harris (who its been universally agreed upon should host everything) is both a stage veteran and a fan of the Great White Way, making him the ultimate theater geek. While everyone wants an awards show filled with surprises, the only trick we hope Harris has up his sleeve is to pull out the singing, dancing, hilarious, and just damn entertaining hosting gig he does so well. Hey, if it ain't broke… 
It's the great musical theater geek debate of 2012. Both beloved shows are vying for the coveted prize of Best Musical at this year's ceremony and while there's no clear cut winner (though Once may be the favored, as its the most nominated show with 11 total nods) we know the best way this could be settled. Have the original Broadway cast of Newsies singing with the original movie cast of Newsies to face off against the original Broadway cast of Once singing with Glen Hansard and Marketa Irglova of the Oscar-winning film. Okay, that wouldn't make things any easier, but it would be awfully amazing, wouldn't it?
Reward the vets as much as the stars. 
There's no question that likely winners like Philip Seymour Hoffman and Andrew Garfield of the Death of a Salesman revival will be deserving of their awards for their stunning turns on the Broadway stage, but the theater community prides themselves on staying true to those who have been in the game the longest. (Heck, they didn't even nominate Evita's Ricky Martin this year!) So for every possible Hollywood star-powered win, Tony better give one to a true blue Broadway star. 
Encore! 
It was announced earlier this week that last year's big Tony winners, the smash musical comedy Book of Mormon would return to perform during this year's ceremony. The timing couldn't be better either, as original cast member Josh Gad ended his run with the hot ticket show. With his partner in crime Andrew Rannells getting ready to exit Mormon soon, fans will want their final fill of the talented duo. How about the brilliant best buddy ode "You and Me (But Mostly Me)"? (Though it would be amusing to see what CBS censors would do with "Hasa Diga Eebowai.")
No Spider-Man: Turn Off The Dark-related deaths. 
That just won't end well for anyone. Especially not Spider-Man. 
Are you not entertained, theater geeks? What do you hope to see during the Tonys on Sunday? Share in the comments section. 
[Photo credit: CBS] 
More: