Top 5 Picks for Who Will Win This Season of 'The Bachelor'
For Season 19 of The Bachelor, the beloved "Farmer" Chris Soules is on the hunt for a wife he can bring back to Iowa with him. Not only is this season bigger (he started with 30 contestants), but Chris is also switching up some of the usual rules and traditions on the show. For example, he granted Kimberly's request to come back for the next episode after he had eliminated her. We're excited to see how it goes for the remainder of the show.
Though some may say it is too soon to tell, we really believe that one of these girls will be engaged to Chris by the end of the season!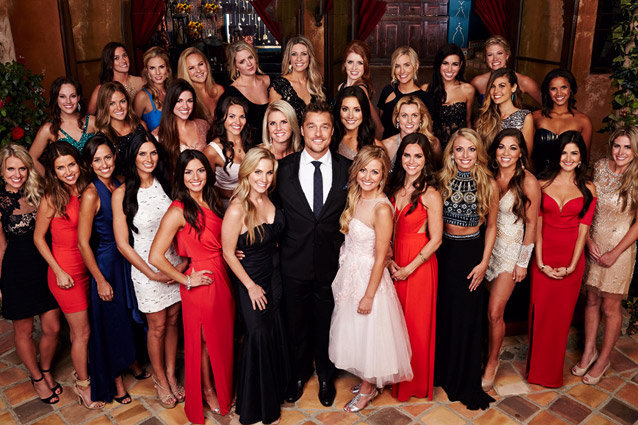 ABC
5. Ashley I.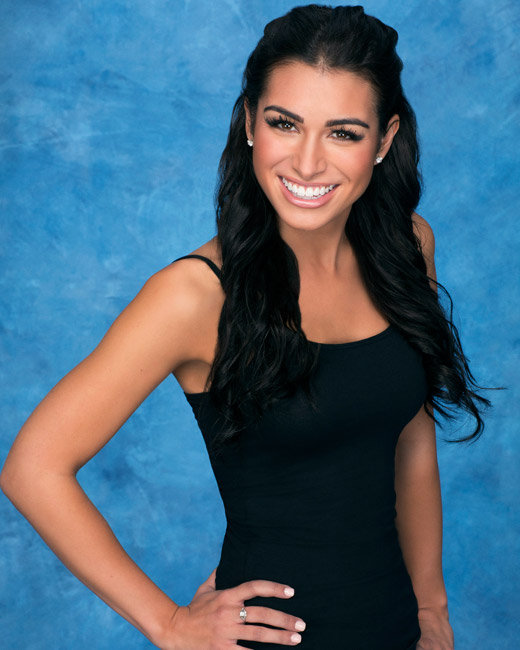 ABC
We're not sure she'll make it all the way to the end, but this self-proclaimed virgin was told by multiple people on the show that the moment she tells Chris that, she's guaranteed to be here for the long haul. She feigns surprise and doubt, but we know her plan. We also know her friends are right. She may not make it to the top three or even to the fantasy suite, but she'll definitely be staying for a while.
4. Jordan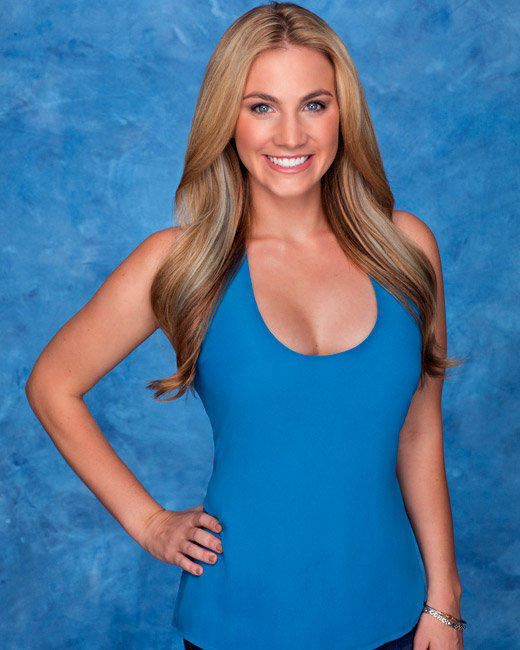 ABC
She may seem a little ditzy with all the girls, but the second she got a date with Chris, she was sweet and upbeat. She seemed to have easy, natural chemistry with Kris. We think she may be a little smarter than she lets on which will leave Chris falling for her and the rest of the girls in the house very confused. 
3. Kaitlyn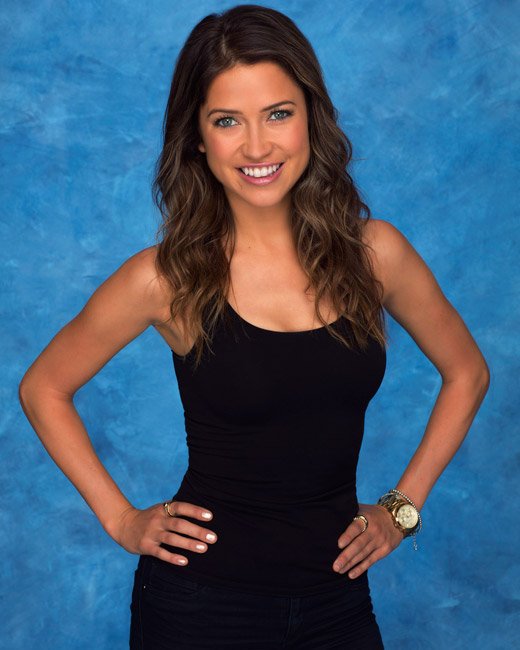 ABC
By far the funniest girl on the show, we hope Kaitlyn sticks around for her hilarious and blunt take on the happenings around the house. She started the show by introducing herself not knowing much about him except that he's a farmer. She continued on to say he could "plow the f—- out of her field any day he wants." Chris was flabbergasted, but we think her refreshing honesty will be much appreciated as time goes on.
2. Kelsey
ABC
This sweetheart is the most down to earth person we've seen on the show yet. She's got a touch of innocence and kindness in her that we think any down-home farmer would love. She's mature and seems like she's there for the right reasons. If she's feisty enough to make herself memorable, we could easy see Chris falling in love with her. 
1. Britt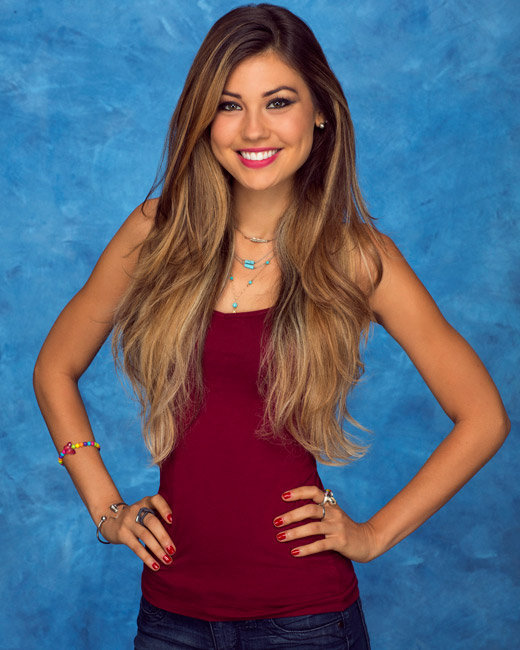 ABC
It couldn't be any more obvious, that despite The Bachelor being only two weeks into the season, there is already a clear winner. Britt is sweet, beautiful and he kissed her like five minutes after they met. She won the first impression rose, and Chris talks about her like he's already in love. He gave her a "free kiss" coupon and has been pulling her aside rather than waiting for her to fight for his attention. The only thing we're worried about is those rumors that she's not there for the right reason… We'll have to wait and see as the show progresses, but if she doesn't win we'd be shocked if she wasn't the next Bachelorette.