'True Blood': Your First Look at Rutger Hauer's Pipe-Smoking Villain — PHOTOS
We've seen a lot of scary things in Bon Temps over five seasons of True Blood: vampires whose heads do 360-spins when they have sex, the fairy world, Chris Meloni. But so far we haven't seen anything as scary as Rutger Hauer's tangled mass of electrified shock-white hair. It's a hairdo that can only be described as Mark Twain-meets-Albert Einstein. Check it out among three new pics revealed from the set of the HBO vampire drama's sixth season.
RELATED: 'True Blood' Season 5 Finale Recap: 'I'm Melting. Melting!'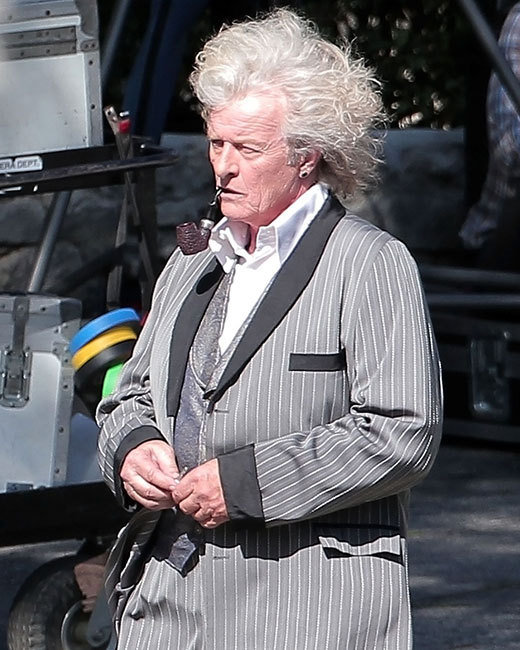 Apparently, the Blade Runner actor is playing a new villain named Macklyn. And, I mean, how could any man (or, given the nature of this show, being) who wears a pinstripe smoking jacket and clenches a giant pipe between his teeth not be a villain?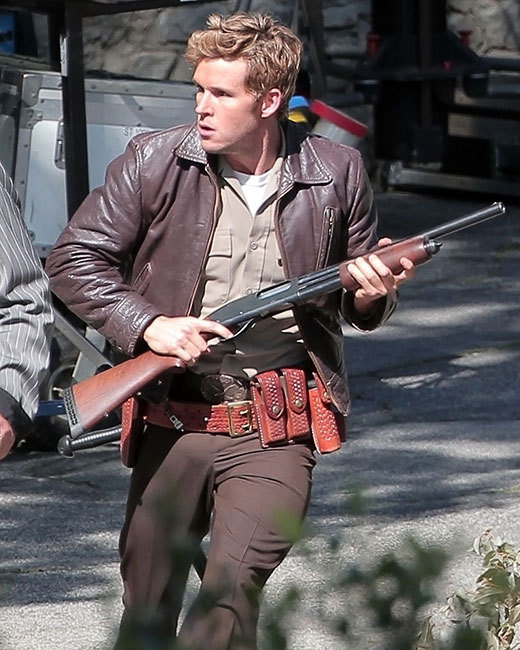 Ryan Kwanten's Jason Stackhouse springs into action with his shotgun. No, he's not springing into action that way. No, "shotgun" is not a euphemism for something else.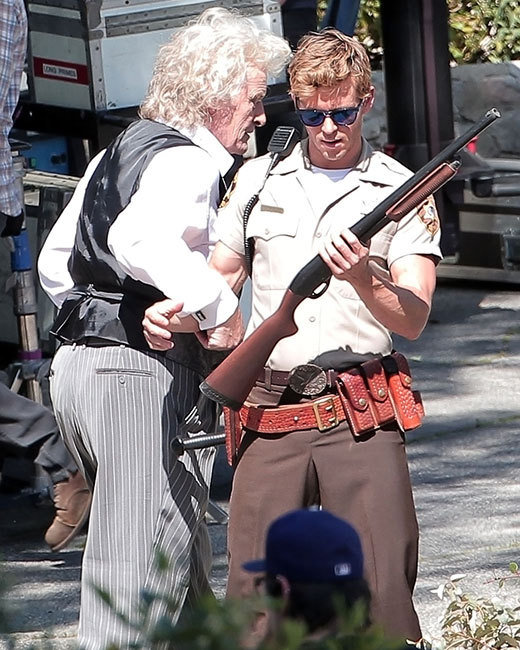 This is what happens when scary meets sexy.
Excited about the new season?
Follow Christian Blauvelt on Twitter @Ctblauvelt
[Photo Credit: Pacific Coast News (3)]
---
You Might Also Like:


14 Movies That Are, Surprisingly, Not Porn


Stars Who Have Lost Roles For Being Too Hot (Celebuzz)