Did 'True Detective' Creator/Writer Nic Pizzolatto Plagiarise?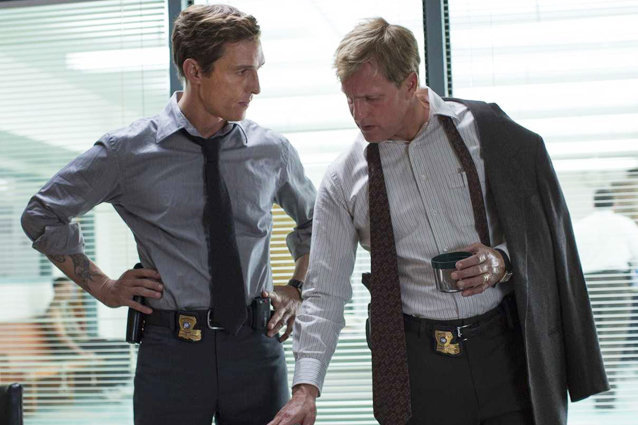 HBO
Some very serious allegations are being thrown at the creator/writer of HBO's True Detective series, Nic Pizzolatto. While Pizzolatto has acknowledged the influence of horror writer Thomas Ligotti on his work for the series, some people are now saying that the "influence" is actually plagiarism.
Mike Davis of The Lovecraft E-zine has written a strong argument highlighting some troubling moments in the script, and he's also been working with the founder of Thomas Ligotti online. 
He cites the famous car ride scene in the first episode as one example of Pizzolatto's plagairism:
"It is a fact that (in that crucial, character-defining scene) almost every one of Rust's infamous lines is either taken word for word or is a paraphrase of Ligotti's distinctive prose and ideas from 'The Conspiracy Against the Human Race.'"
You can read the full article here and decide for yourself. Did Pizzolatto plagiarize some of the best moments from True Detective?
Follow @Hollywood_com Follow @shannonmhouston