TV Characters Ch-Ch-Ch-Changes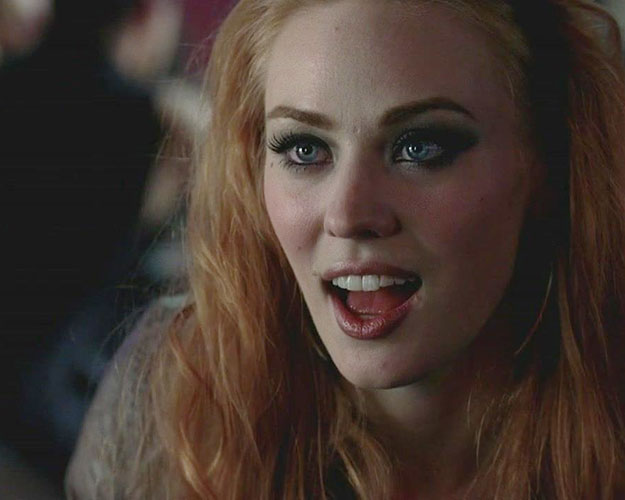 The outrageous fifth season of True Blood comes to a close this Sunday, and if there's anything to take away from this season, it's that… well, True Blood has certainly changed from the vampy, campy, self-aware show we became obsessed with back in 2008. And much like the show itself, some of the characters have turned into almost unrecognizable new versions from the ones we met back in Season 1. 
Take, for instance, Jessica (
Deborah Ann Woll
), who went from shy and sheltered to a sexy and super badass vampire. But
True Blood
's Jessica is hardly the only character in television history to drastically change over the course of a show. From
Boy Meets World
's Eric (
Will Friedle
)'s gradual descent from goofy older brother into utter mind-blowing stupidity to
The Office
's complete retooling of Kelly (
Mindy Kaling
) from demure office drone to fast-talking Valley Girl, we've done the digging on who's changed, and how.
More: