TV Characters That Should Contribute to the Douchebag Jar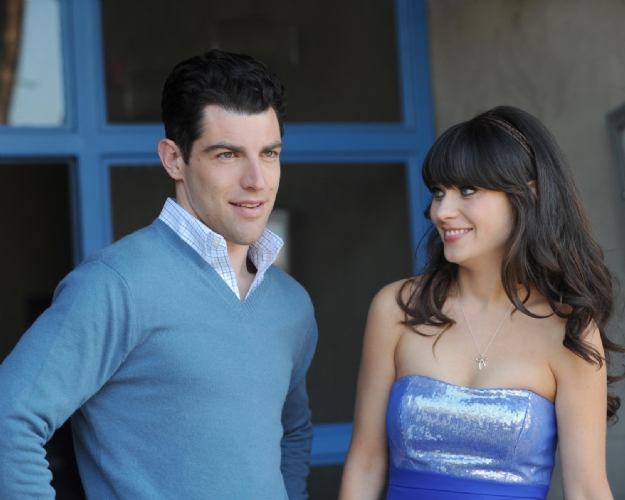 The first season of New Girl, which sadly comes to a close tonight, gave TV fans so many fun new things to treasure: The introduction of the great drinking game True Americans, the proper pronunciation of "chutney," how to use Rusted Root's "Send Me On My Way" to set the mood for a threesome with your roommate and your landlord, and, of course, The Douchebag Jar.
The Douchebag Jar concept is simple, but effective: Every time a character says or does something douchey, they must put money in the jar. No one has contributed more to the Douche Jar in season one than Schmidt (breakout star Max Greenfield) thanks to his man douchey endeavors."Have you seen my other timepiece?" he once seriously asked.
But even with Schmidt (and more recently, Nick) working the Douchebag Jar into overtime on New Girl, the handy tool is still being wildly underutilized everywhere else on television. Check out our list of other TV characters that should have to contribute to the Douchebag Jar here. 
New Girl airs on Tuesday night at 9 PM EST on Fox.
[Photo credit: Fox]
More: