Jay Leno and TV's 10 Other Most Infamous Failures
TV is a rough business. Just when someone gets their big break – as a host or cohost of a show – they think they're golden. But then, some network suit rips it out of their grasp forever. In many of these cases the show then goes on to find great success and huge ratings. It burns.
RELATED: If Jimmy Fallon Replaces Jay Leno, Who'll Replace Jimmy Fallon?
Just look at what happened to Conan O'Brien! He finally graduated to The Tonight Show, but NBC decided to keep Jay Leno around, ruining his chances of making his turn at the 11:35 slot his own. And he's not the only one. As Leno now navigates his own downfall in the hands of Jimmy Fallon, here are some other examples of the fickle finger of fate ruining a TV star's chances: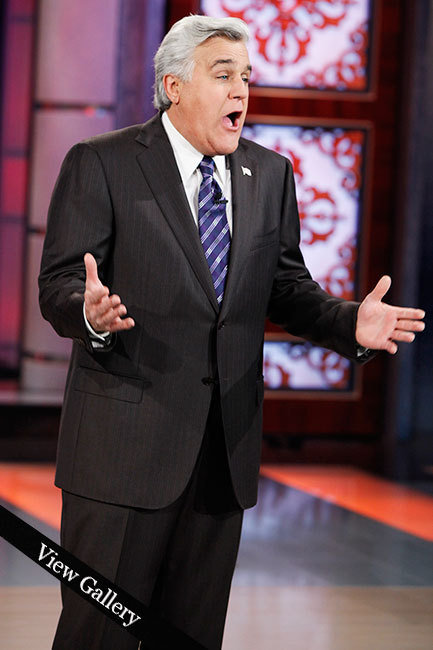 Follow Brian on Twitter @BrianJMoylan
[Photo Credit: Justin Lubin/NBC/NBCU Photo Bank/Getty Images]
---
You Might Also Like:


Topanga's Revealing Lingerie Shoot: Hello '90s!


25 Stars Before They Were Famous