TV Tidbits: Lily Rabe Returns to 'American Horror Story'; 'NCIS' Returns to… Return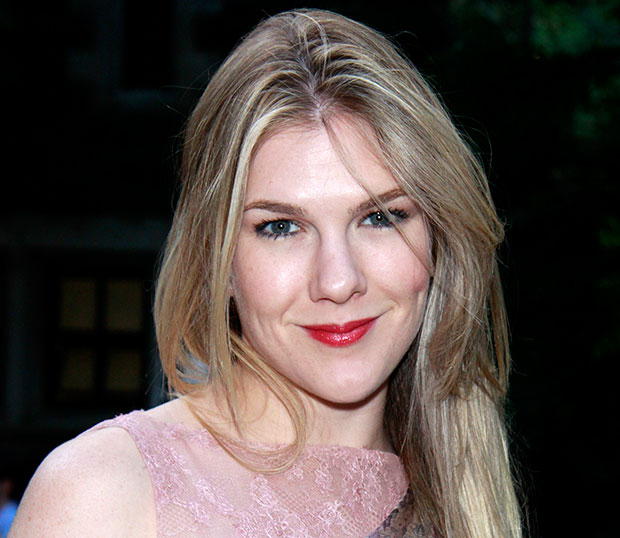 NCIS Gets 11th Season: This is the show that never ends… yes it goes… well, you know the rest. After finalizing a deal with leading man Mark Harmon, CBS has ordered at 11th Season of NCIS. Yeehaw! [TVLine]
The Devil Returns: Ryan Murphy seems pretty dedicated to his troupe of American Horror Story actors, so it really came as no surprise when the outspoken showrunner took to Twitter to announce that Lily Rabe — Season 2's demonic nun — would return next year. She'll join Jessica Lange, Evan Peters, and Sarah Paulson for Season 3, which is still a big giant mystery. 
So thrilled to announce Lily Rabe is onboard for American Horror Story Season Three! So talented, love her!
— Ryan Murphy (@MrRPMurphy) February 1, 2013
How I Met Your… Captain?: A familiar face is headed back to How I Met Your Mother: Kyle MacLachlan's The Captain! He will reprise his season 6 role as the ex-husband of Ted's ex-girlfriend Zoey (Jennifer Morrison), which should be awkward considering that after Ted broke up his marriage, the relationship didn't even last! Ted stresses out when The Captain contacts him out of the blue. The episode is set for February 18. [Vulture]
[PHOTO CREDIT: Wenn]
MORE:
TV Tidbits: 'Girl Meets World' Finds its Shawn, Brenda Song Teams Up With Seth MacFarlane
TV Tidbits: Katie Couric Nabs a Season 2, 50 Cent to 'Toon Himself
TV Tidbits: Mark Hamill on 'The Neighbors,' Big Thunder Mountain: The TV Show?
---
You Might Also Like:

Biden? Ford? Surprisingly Hot Young Pics of Politicians

Who Wore This Crazy Hat?

Stars Who Changed Their Look After Love