'Vampire Diaries' Finale Prep: Season 3's Biggest Heartbreaks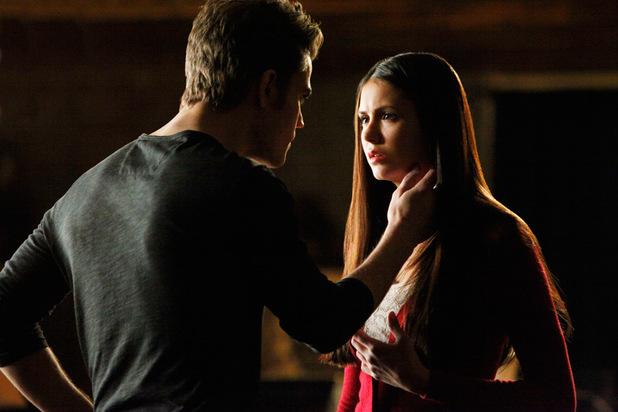 The Vampire Diaries' Season 3 finale is only hours away, which means fans need to soak up as much quality time as they can with their favorite characters of Mystic Falls (both supernatural and otherwise). And while it's going to be difficult to go without quenching our thirst for TVD knowledge for an entire summer, it will be nice to take a break from all the emotional turmoil our vampric friends have put us through during the past nine months.
While new relationships formed, others met a tragic end that left even the undead clutching at their (un)beating hearts. So in honor of this season's emotional rollercoaster, we've compiled the top 12 most heartbreaking moments that had us reaching for the tissue box time and time again.
And to think we haven't even gotten to the finale yet…
Follow Kelly on Twitter @KellyBean0415
More:
Kat Graham, Julie Plec On Vampire Diaries Finale
Vampire Diaries Boss on the Finale: Someone Is Going to Die — VIDEO