'Vegas' and 'Elementary' Given Full Season Orders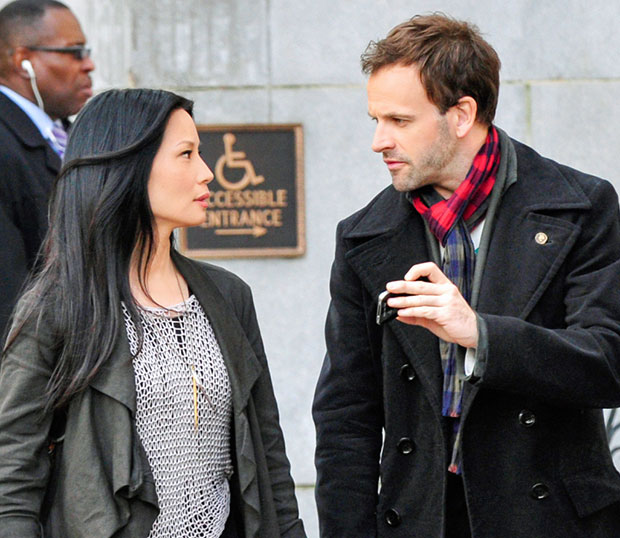 Following the CW's good news yesterday, CBS has given full season orders to Vegas and Elementary. These back-nine pickups are the first for the network this season.
"Vegas and Elementary have opened strong, delivering big audiences and winning performances in important time periods," said CBS Entertainment president Nina Tassler. "Each of the shows has rich characters, big stars and a unique visual style that have stood out in the crowd, helping make two of our strongest nights even stronger."
Both of the 10 pm dramas (airing Tuesdays and Thursdays, respectively) have had good ratings so far. Dennis Quaid's Vegas premiered to a 2.5 rating and nearly 15 million viewers, and the modern-day Sherlock Holmes series Elementary opened to a 3.1 rating, winning its time slot.
With Vegas and Elementary both picked up, and Made in Jersey as the Eyeball's first cancellation of fall, the CBS's only series still up in the air is the comedy Partners.
Follow Sydney on Twitter @SydneyBucksbaum
[Photo Credit: John Paul/CBS]