Guilty Pleasure Overload: VH1's Hip-Hop Reality Shows Gear Up For New Seasons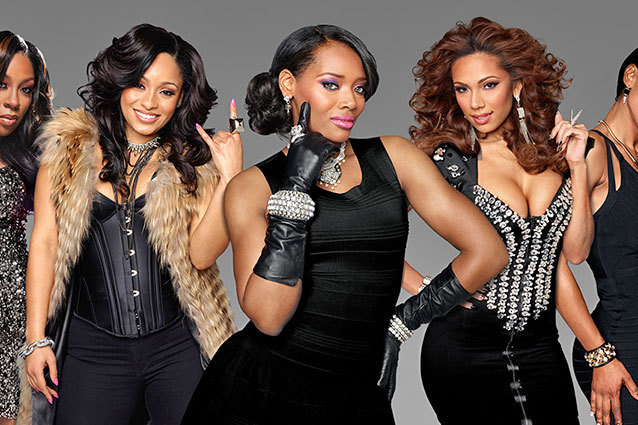 VH1
We don't know how VH1 became home to gloriously ratchet reality shows like Love & Hip Hop Atlanta, but we're kind of glad it happened. Where else can you ponder the cultural significance of booty shots and keep up with the goings on of beloved Harlem rapper Jim Jones? This week some of our biggest guilty pleasures in reality television are coming back with new seasons, and we're here to help you get mentally prepared. First, there's the new trailer for season four of Love & Hip Hop New York:
With some of our old favorites like Yandy and Erica Mena (who is in a new relationship…with a woman) making triumphant returns, and the insanity that will be Peter Gunz (functioning as the NYC version of Stevie J) we're expecting some pretty heavy drama.
And then there's good ol' Chrissy & Mr. Jones:
A lot's changed since the first season of this show — Jim's son from a previous relationship comes to live with the couple, and Mama Jones writing a sex book…actually, that sounds about right. Either way, we'll be tuning in and enjoying all of the madness. Plus, all of the wholesome family stuff should balance out the very bad things we're sure to see (and enjoy…guiltily) on Love & Hip Hop New York.
Love & Hip Hop New York and Chrissy & Mr. Jones premiere Monday, October 28 on VH1.