Vote! Reality TV Reminds Us Why Each Vote Matters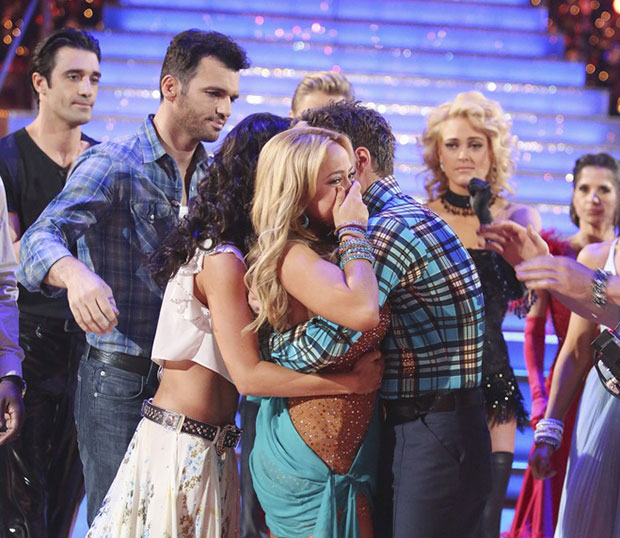 The polls open in just a few short hours, at which time the fate of the world — well, the country at least — will be in the hands of the people. That means us. We, the people of the United States of America, will be able to cast our vote for the President of the United States. And the person that we (and, let's be honest, the Electoral College) choose to fill that seat in the Oval Office will determine the next four years, and beyond, of life in this country. Feeling power hungry yet? You should be! Because the only way this Democratic Republic of ours works is if us common folk actually exercise our right to choose the leader of the free world.
If you are one of those cynical types who loves to chorus, "But I live in New York, it's always a blue state" Or, "Texas will vote Republican whether I make it to the polls or not," I'm here to say — STOP! That kind of thinking only leads to trouble. You know what happens when you assume that your favorite is safe and fail to vote? He or she gets voted off! I mean, doesn't get elected to political office! If you need further convincing of voting's importance you need look no further than your own television. Reality TV is, once again, life in a microcosm.
A quick look back at Dancing With the Stars frontrunner Sabrina Bryan leaving the series in tears all too soon (twice), is a heartbreaking reminder of what happens when you don't vote. For more motivation, check out this list of reality show contestants who were sent home too early, all because America assumed they were a shoo-in. Don't let your presidential candidate of choice follow in their footsteps!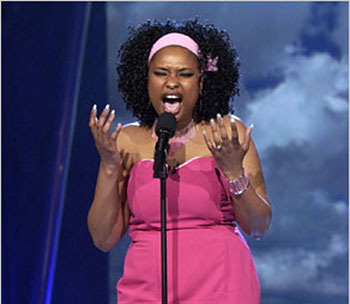 Jennifer Hudson
JHud may be an Oscar- and Grammy-winning artist now, but back in the day she was the girl that didn't win American Idol. Actually, she didn't even come close. On Idol's third season, Hudson sailed into the Top 10, and after the Top 9 performances earned the most votes. Just two weeks later, she was done for. Hudson came in seventh. Eesh. She deserved so much more.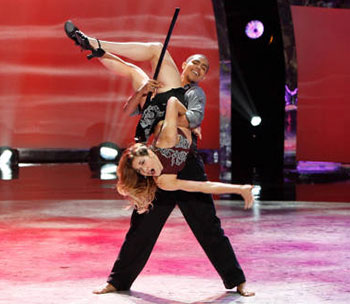 Allison Holker
On Season 2 of So You Think You Can Dance Allison wowed the judges and the crowd week after week thanks to her amazing technique, raw emotion, and strong connection with her partner, Ivan Koumaev. Unfortunately, Allison didn't make it past the Top 8. The show's producers clearly saw the error of their ways, however, because they brought Allison back as an All-Star for Seasons 7, 8, and 9.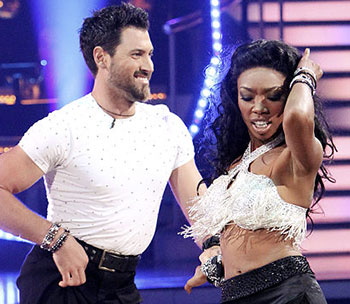 Brandy Norwood
Brandy's experience as a performer without a doubt helped propel her to the top of DWTS' 11th season, but that doesn't mean a win was guaranteed. Brandy and her partner Maksim Chmerkovskiy were on the top of the scoreboard consistently — they scored the second highest points of all the teams overall — and yet, they didn't even make it to the finals. Brandy was sent home instead of Bristol Palin just before the final round.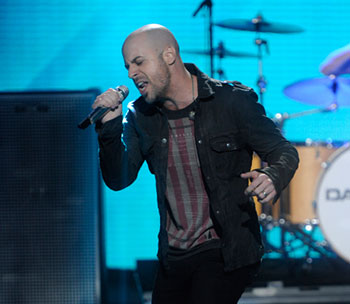 Chris Daughtry
No one could believe it when Chris Daughtry was eliminated from Season 5 of Idol. No one. After his elimination, Daughtry himself expressed shock at his elimination. He, like most of America, thought he was practically guaranteed a spot in the finale.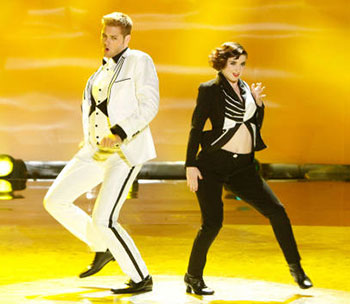 Amelia Lowe
Amelia was an early favorite on SYTYCD Season 9. Her retro style earned her some choice highlights in the Vegas episodes and things only got better from there. However, fan favorite Amelia was eliminated in Week 4's shocking quadruple elimination. Yes, it was the judges who ultimately sent Amelia home, but it was America's (lack of) votes that put her in the bottom. The poor girl didn't even make the Top 10!
Jesse Campbell
Jesse's elimination from Season 2 of The Voice remains the show's most controversial move. Granted, it was Christina Aguilera — not the public — who decided to let Campbell go. But that only goes to demonstrate the danger of a dictator. Do not let one person's opinion control the fate of a nation reality competition!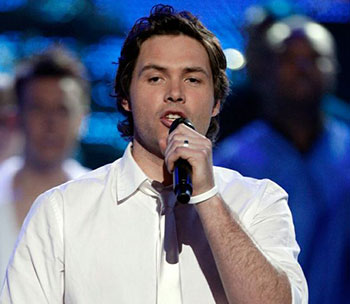 Michael Johns
During his first time in the Bottom 3 on Idol's seventh season, Australian singer Michael Johns was sent home. He left the stage amid boos from disgruntled fans. Well, you know what, fans? It's your fault this happened.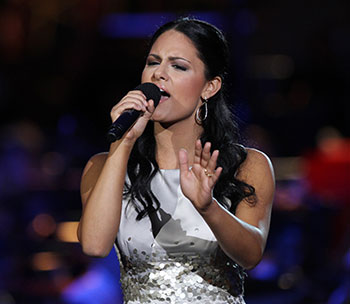 Pia Toscano
Pia was a frontrunner on American Idol Season 10. When she was sent home in ninth place, judges Randy Jackson, Jennifer Lopez, and Steven Tyler were all visibly and vocally upset. By failing to pick up a phone, America inadvertently made a choice the judges never would have.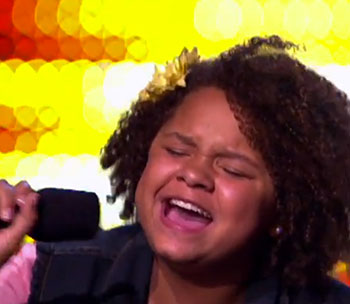 Rachel Crow
If there were to be a poster child for voting, it would be X Factor contestant Rachel Crow. The pint-sized powerhouse was eliminated by the show's audience only after judge Nicole Scherzinger decided to forfeit her vote. These tears are on your hands, Nicole.
Follow Abbey Stone on Twitter @abbeystone
[Photo Credit: Fox (7); ABC (2); NBC]
More:
Will Ferrell, Cher, Kathy Griffin, and More Make Pro-Obama Videos
Smear Ads 2012: Stop Liking Ryan Gosling — VIDEO
Looking Back at Election Weekend 2008: Can Pop Culture Predict the President?

Katy Perry Moves Forward at Barack Obama Rally in Wisconsin (PHOTOS)
(Celebuzz)