We Finally Have Details On That New Wachowskis Netflix Series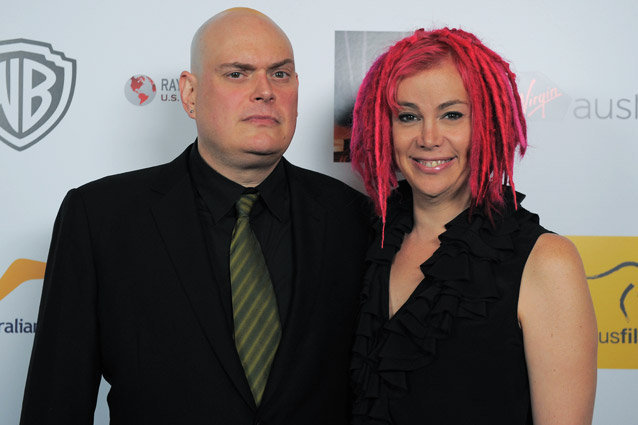 Getty Images
Netflix has finally revealed some details about the highly-anticipated new series coming from the Wachowskis. Sens8 will be a 10-episode sci-fi drama starring Naveen Andrews, Daryl Hannah and Stargate Universe's Brian J. Smith. Other actors from Gemany, London, and South Korea are also on board.
J. Michael Straczynski is co-showrunner of the series with the famed cinema siblings and he revealed this plot synopsis to Deadline:
"The series follows eight characters around the world who, in the aftermath of a tragic death, find themselves linked to each other mentally and emotionally… They can not only see and talk to each other as though they were in the same place, they have access to each other's deepest secrets. Not only must they figure out what happened and why and what it means for the future of humanity, they must do so while being hunted by an organization out to capture, kill or vivisect them."
Sounds pretty, amazingly Wachowskian. And considering the success of pretty much every Netflix series in existence so far, we can expect good things.
Follow @Hollywood_com Follow @shannonmhouston