'Walking Dead' Preview: Is Rick Back to Normal? — EXCLUSIVE PICS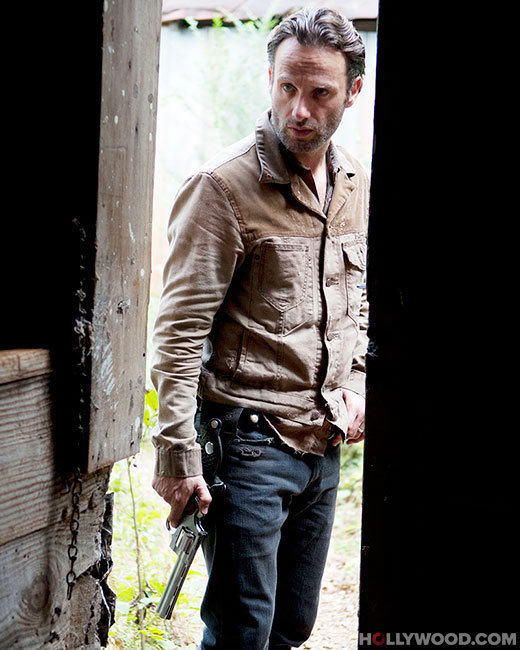 The Walking Dead rolls into another episode this Sunday after Rick's (Andrew Lincoln) enlightening return to his home town. His encounter with Morgan, who saved him during the first ever episode of The Walking Dead — "Days Gone Bye" — seems to have saved him again, potentially shaking our weak-minded former sherriff out of his Lori-laden stupor just in time for this week's "Arrow on the Doorpost." (Mental ghost, be gone!) As we wait with fitful anticipation for the next episode of this explosive third season, we've got a sneak peek at what's to come. Could Rick really be back to normal?
RELATED: 'The Walking Dead' Recap: S**t Could Be Worse
Let's hope so, because this week, he's meeting with the Governor to attempt to prevent any more casualties on either side: something easier said than done. In this exclusive image, Rick looks confident and self-sure again. Something we'll need from him now that the group has splintered and Michonne is testing his ability to trust.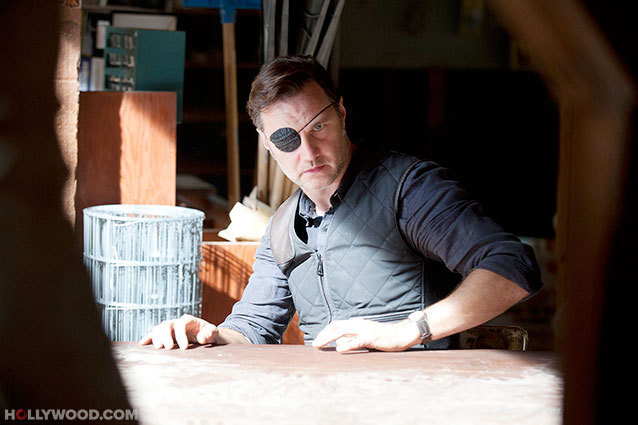 We also find an image of The Governor, who's apparently still belly-aching over his whole one-eyed look (hey, get over it, my friend). Something about this sinister glare tells me he's not going to ease up any time soon. If anything, the loss of an eye has sent him further over the edge than we could have imagined.
RELATED: 'The Walking Dead' and TV's 17 Grossest Moments
The Walking Dead airs Sundays at 9 PM ET on AMC. 
Follow Kelsea on Twitter @KelseaStahler
[Photo Credit: Gene Page/AMC]
---
From Our Partners:


Seal Is Dating the Pink Power Ranger: Report (Vh1)


60 Celebrity Bikini Bodies: Guess Who! (Celebuzz)