Watch Joseph Gordon-Levitt Recreate 'David After Dentist'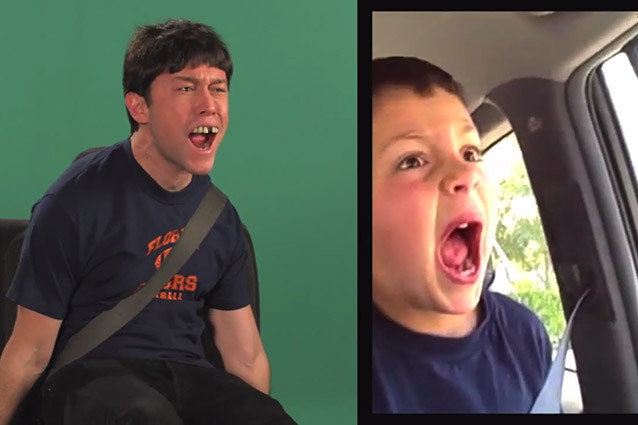 Jimmy Kimmel Live/YouTube 
During his monologue last night, Jimmy Kimmel shared a clip of Joseph Gordon-Levitt recreating the very classic "David After Dentist" video from five years ago. Check out the clip down below:
Although the gap tooth was a nice touch, Gordon-Levitt looked more like Ben Stiller's Simple Jack from Tropic Thunder than the drugged-up preadolescent David. Otherwise, his performance was spot on!
The clip comes right off the heals of Kimmel's plan to turn viral YouTube videos into big budget Hollywood productions. In case you haven't check it out, here's a psychedelic mash-up of "David After Dentist" and "Double Rainbow" and it looks like it could be an early Oscar contender!