'Weeds' Comes to an End with Season 8's Highest Ratings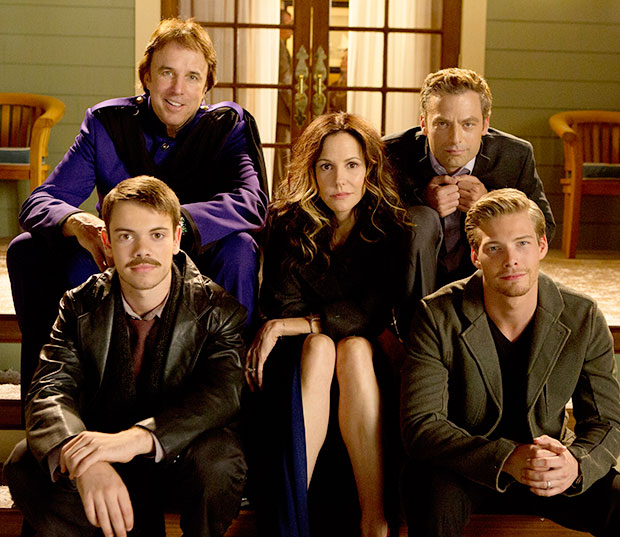 After eight seasons, Weeds fans remained loyal to the Botwin family as they tuned in for the series finale of their beloved Showtime show Sunday night. While the numbers weren't as stellar as last season's bow, Sunday's episode still pulled an all-season high, according to The Hollywood Reporter.
Fans that have stayed in touch with Nancy Botwin's crazy, drug-dealing life that has taken her from California to New York to Connecticut and back to California wanted to catch the last glimpse of the erratic mother before she made her TV departure. Played twice, the one-hour Weeds series finale special debuted at 10 PM with 864,000 viewers turning in (the season 8 premiere drew in 805,000 viewers). Airing again at 11, the show was able to capture a total audience of 1.28 million for the night.
On average, this season reportedly drew in 3.2 million viewers per epiosde, the same as Season 7's average. But after seven years, the finale's numbers still weren't as strong as seasons seven, six, and five's season highs. 
[Photo Credit: Michael Desmond/SHOWTIME]
More:
'Weeds' Creator Says 100th Episode Returns to Agrestic!