Where Is 'Sons of Anarchy' Filming This Week?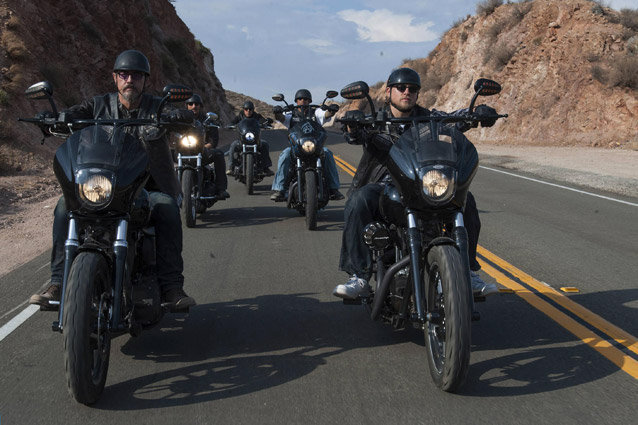 FX Network
Fans of the hit FX series Sons of Anarchy can't wait until the show's final season debuts this fall which is why some are spending the summer tracking down SOA's Southern California sets.
Today, Sons of Anarchy is filming in their studio, located at 7333 Radford Ave, North Hollywood, CA.
The series' main stage has a unique set up that makes it a must-see for fans visiting the Los Angeles area. The studio – where all of the interior shots of the characters' homes and offices are shot – is connected to the exterior Teller-Morrow Automotive Repair Shop set.
Most TV shows, especially in L.A., have some outdoor sets, but what makes Teller-Morrow stand out is its accessibility. The set is directly on the road (as fans of the show will know) which also means it can be seen from the road, making it a great photo opp for fans whether filming is taking place or not.
As SOA begins to wrap up, executive producer Kurt Sutter is not only writing and producing the show's final season in L.A., he's also flying to and fromo Pittsburgh where the movie Southpaw is just starting production.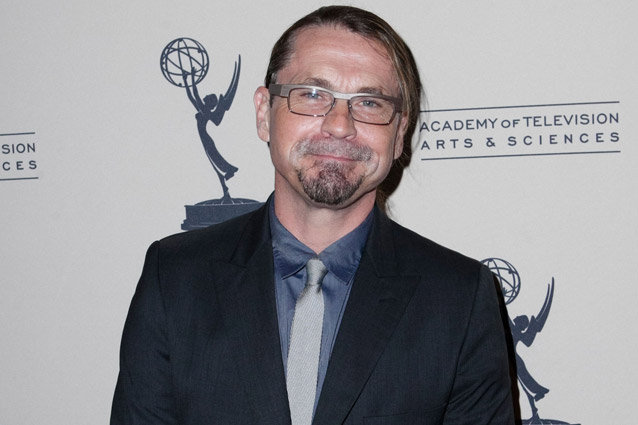 Getty Images/Gabriel Olsen
Sutter wrote the screenplay for the film which stars Jake Gyllenhaal as a welterweight champion who rises in his profession while his personal life falls apart. Rachel McAdams, Lupita Nyong'o, and Forest Whitaker co-star.
This week Southpaw is filming at the Kovalchick Complex in Indiana, Pennsylvania, located about 60 miles east of Pittsburgh.
Find out more about where your favorite shows are filming in my Daily Filming Locations at OnLocationVacations.com.