Where Are 'NCIS,' 'NCIS: Los Angeles,' and 'NCIS: New Orleans' Filming Today?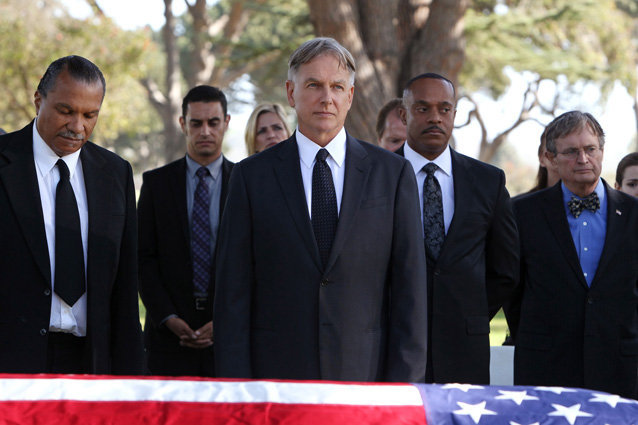 CBS
Given the success of NCIS and NCIS: Los Angeles, it was a no-brainer for CBS to extend the franchise to New Orleans in a new series debuting this fall. Check out where all three NCIS shows are filming right now.
NCIS
NCIS, which recently celebrated its 250th episode, returns for a 12th season on Sept. 23.
Today, the show is filming scenes for for the upcoming season at Valencia Studios in Valencia, CA which has served as their home base since 2003.
NCIS: Los Angeles
NCIS: L.A. is currently filming at 104 Fremont Pl, Los Angeles, a swanky residence in a gated community that was also featured in The Artist.
The show is moving to a new Monday night timeslot when it returns to CBS this fall.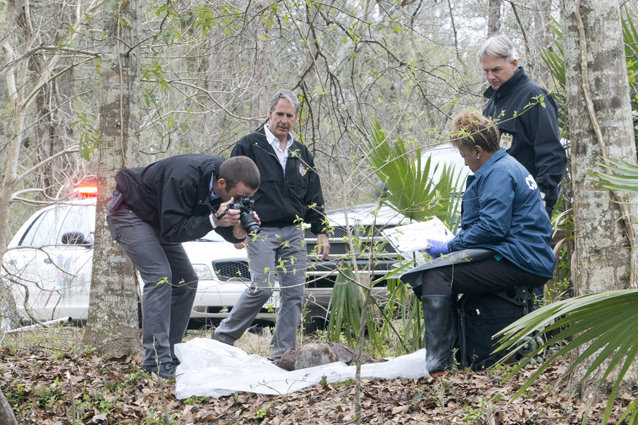 CBS
NCIS: New Orleans
Filming is already underway on NCIS: NOLA, starring Scott Bakula, CCH Pounder and Zoe McLellan, and this week they are filming at one of New Orleans' most famous historic site: the U.S.S. Kidd. The ship was the first to be named after Rear Admiral Isaac C. Kidd who died in the attack on Pearl Harbor and now it will make history again with a prominent role in this NCIS: New Orleans episode.
See what else is filming on location today in my Daily Filming Locations at OnLocationVacations.com!