'Whisper of Fear' Joins the Ranks of Amazing Lifetime Movie Titles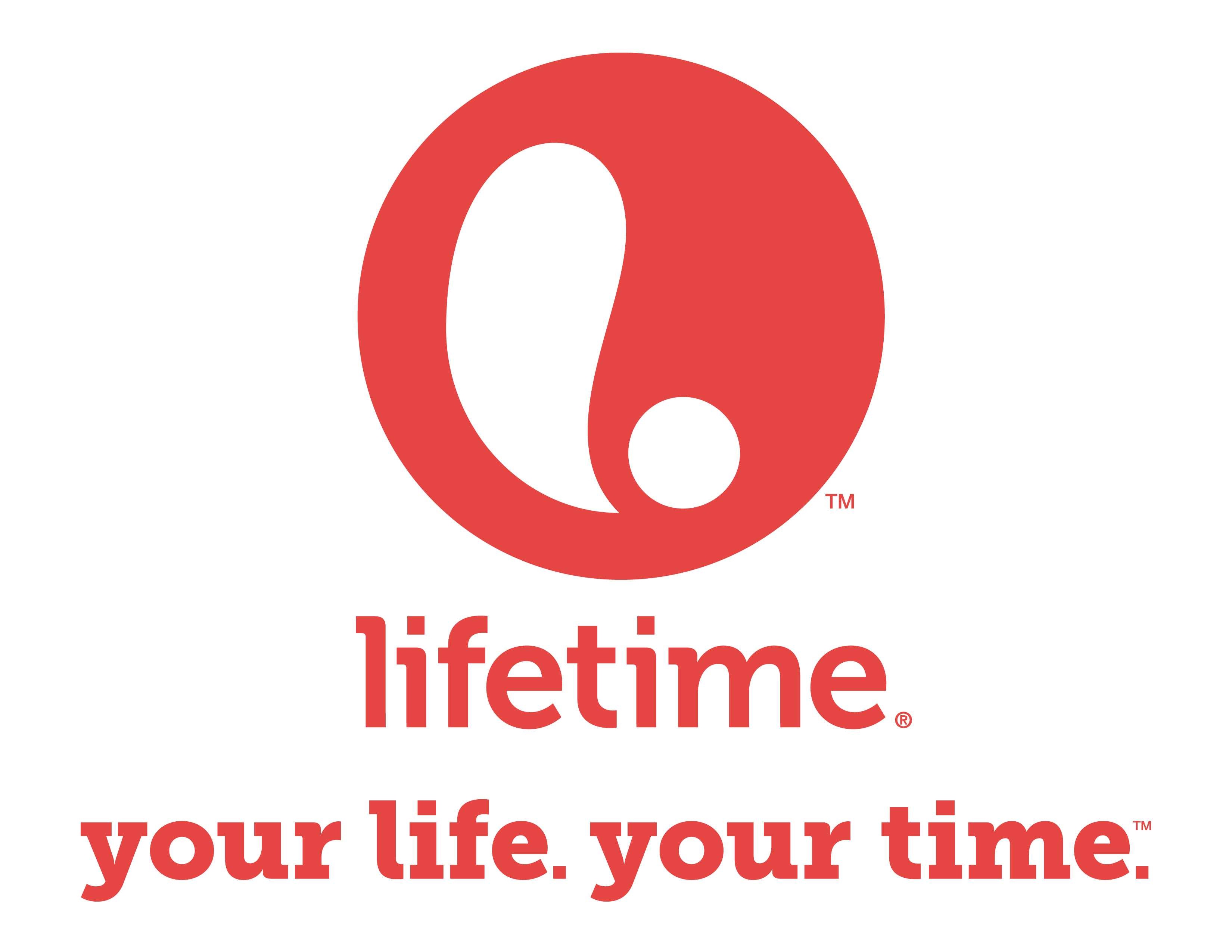 There is at least one thing that Lifetime does better than anybody else: titles. Few cinematic feature films can live up to the glory of Lifetime's catalogue of movies when it comes hard-hitting, bone-chilling, instantly engrossing titles. The latest addition to this community is no slouch: Whisper of Fear, a two-hour drama (and backdoor pilot) about a California prosecutor accused of stalking (dramatic pause) stalkers. The film comes from the book Whisper of Fear: The True Story of the Prosecutor Who Stalks the Stalkers by Rhonda B. Saunders. And it sounds Lifetastic.
With this new champion of nomenclature comes the desire to roundup past Lifetime triumphs. What are some of the best titles the production company has churned out? Here are a few noteworthy entries…
A Colder Kind of Death
A Daughter's Conviction
A Face to Die For
AND A Face to Kill For
A Mother Waits: Danger Beneath The Sea
A Murder on Shadow Mountain
A Season in Purgatory
A Seduction in Travis County
Adopting Terror
Alone with a Stranger
Appointment for a Killing
Are You Lonesome Tonight?
Baby Monitor: Sound of Fear
Because Mommy Works
Betrayal of the Dove
Cries Unheard: The Donna Yaklich Story
Cyber Seduction: His Secret Life
Deadly Intentions…Again?
Deceived by Trust: A Moment of Truth Movie
Determination of Death
Gospel of Deceit
I Know My First Name Is Steven
Seduced by Madness
Tall, Dark and Deadly
The Staircase Murders
Verdict in Blood
While Justice Sleeps
And of course Why I Wore Lipstick to My Mastectomy
[Photo Credit: Lifetime]
More:
Lifetime Saves 'Devious Maids' From Certain Death