Who's The Best Doctor? — The Ultimate 'Doctor Who' Debate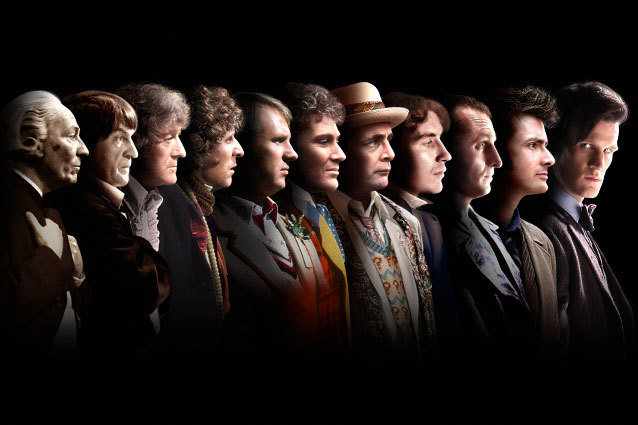 BBC
While everyone is gearing up for the 50th anniversary special of Doctor Who, "The Day of the Doctor," a battle rages between the fans of the television series and it revolves around one simple question: who is the best Doctor? Since the show was rebooted in 2005, there have been three doctors: Nine, Ten, and Eleven. But there is no consensus as to which regeneration of the iconic British character is the best, and that's okay because, to us, they're all fantastic.
Christopher Eccleston as Nine
Although he was only in Doctor Who for a single season, Eccleston shined as the Doctor. However, many people skip Nine and go straight to Ten because Ten is extremely popular. (Don't skip Nine, skipping Nine is for squares.)
David Tennant as Ten
When most people talk about the newer version of Doctor Who, most associate the show with Tennant's regeneration as the Tenth Doctor. He stuck around the show from 2005 all the way through 2010. He is the favored Doctor and fans all around the globe — us included — are happy he's back in his striped suit for the anniversary special.
Matt Smith as Eleven
The newest and youngest version of the Doctor is also a fan favorite. From his love of bowties and fezzes (bowties are cool!) to his description of himself as a madman with a box, what's not to love about Eleven? We'll be sad to see him go when the Doctor regenerates once again in the Christmas special this year, but we're happy to welcome Peter Capaldi to the Doctor Who family.