Why We Should All Be Excited For 'Ballers' on HBO
Not since Friday Night Lights has there been a show based around football that has been worth the investment of our time and emotions. However, this summer's Ballers is setting up to be a major game changer. The new HBO show, based around the lives of fictional professional football players, their families and management, promises to have the glitz, glamour, and drama of living large as a professional athlete. Helmed by Dwayne "The Rock" Johnson, there's more than a few reasons we should all be pumped for the June 21st series premiere.
1. We all need something to distract us from the shocking ending of Game of Thrones.


HBO/Zimbio
2. By now, we've all watched the entire third season of Orange Is The New Black and need something new to obsess over.


Netflix/NewNowNext
3. The Rock is hot, cool, funny, and all around entertaining in everything he does.


MoviePilot
4. The football scenes will make us feel like we're watching Friday Night Lights all over again.


NBC/Wired
5. Ballers has major Sex Appeal.


HBO/Decider
6. The glitzy lifestyle depicted on the show mirrors the one we loved to watch in Entourage.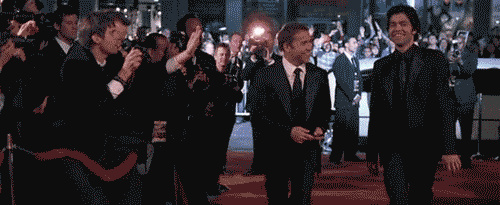 HBO/Giphy
7. There hasn't been an HBO original show that's been BAD.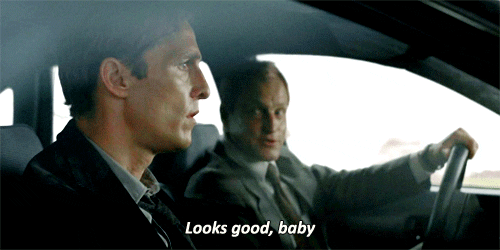 HBO/Giphy
8. Between the boats, cars, parties, and hot looking people, each episode is bound to be packed with 30-minutes of excitement.


MovieFan
RELATED:
The Evolution of Dwayne "The Rock" Johnson
Dwayne 'The Rock' Johnson Has Liposuction
Dwayne 'The Rock' Johnson Fondly Remembers Playing a 'Part Scorpion, Part Man'