'X Factor' Boots Cheryl Cole, Replaces Her with a Pussycat Doll?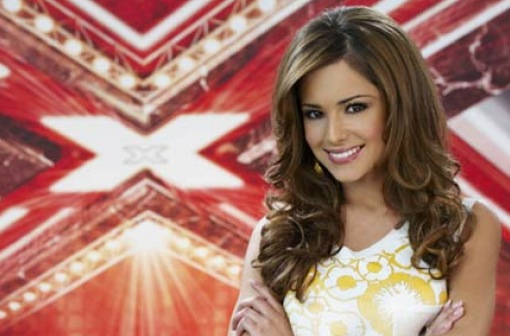 U.K. X Factor fans, the dream is over. It turns out that Cheryl Cole won't be reuniting with her sparring partner, Simon Cowell on the U.S. version of the show. Due to unspecified factors, a shakeup ousted the British pop star and the lady who was supposed to be co-host of the competition, for Pussycat Doll Nicole Scherzinger, will take her spot.
While this is probably bad news for Cole, it might be alright for the show overall. Sure, Scherzinger has no business judging a singing competition, but neither does Paula Abdul, and many have expressed worry that Cole's thick accent could provide a problem for American viewers' comprehension. This news does come at a rather inopportune moment, though, considering that auditions have already begun with Cole in place.
But what's the bottom line here? I think the real coup is for Scherzinger's would be co-host Steve Jones, who'll like be promoted to just "host" — no "co." He should be kissing the ground and thanking his lucky stars. We all saw what happened on American Idol back when it had two hosts; it very quickly wittled it down to one. He probably just avoided being Dunkleman-ed. Congrats!
Source: TV Line