Does the New Subscription Service Mean the End of YouTube As We Know It?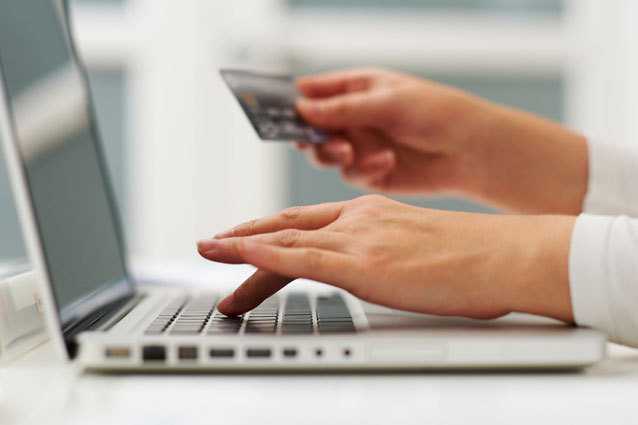 YouTube may have just reached its Rubicon moment: the point of no return. The world's largest video service has up until now monetized its content entirely through ads, but now they're about to embrace paywalls as a secondary revenue stream. Starting as soon as a few weeks from now, YouTube will allow select content partners to charge users' monthly subscriptions to view their channels.
The emphasis there, though, is on "select" content partners. The video service is very keen to highlight that this is an experiment and not a brand-wide initiative. A YouTube spokesman told The New York Times, "We have nothing to announce at this time, but we're looking into creating a subscription platform that could bring even more great content to YouTube for our users to enjoy and provide our partners with another vehicle to generate revenue from their content, beyond the rental and ad-supported models we offer."
This could be a model suitable to three types of content. For children's programming a subscription could take the place of ads, which educators usually frown upon. Also, media license holders with the rights to archives of old TV episodes could begin charging for YouTube users to watch their shows, in lieu of content partnerships with Netflix or Hulu. And, of course, homegrown YouTube stars will likely see this as a more lucrative revenue source than ads.
It's not surprising that YouTube wants to make inroads into the paid content market. Netflix has 30 million subscribers for its streaming video service, and even second-tier rival Hulu Plus has 4 million. But on YouTube it could get confusing…and expensive. Since YouTube will be allowing individual channels to charge subscriptions, it's possible users could subscribe to multiple channels at once. Even if each channel is as low as $1.99 a month, add up a bunch of them and you've got a monthly fee larger than what Hulu Plus or Netflix are charging.
It's doubtful that the subscriptions would prevent embedding of paid content videos on blogs or other sites. However, before you'd be able to access the video, a mini pay-gate would likely pop up to prevent you from watching licensed content for free.
Once you start adding in paywalls, it's hard to imagine YouTube going back. The real test for YouTube celebrities will be to see if users are willing not only to give them their time, but their money as well.
Follow Christian Blauvelt on Twitter @Ctblauvelt
More:
Billboard Beats: How Counting YouTube Views 'Shakes' Things Up
Twitter Music Actually Has Really Weird Taste in Music
Vampire Weekend, Steve Busemi Meet in a Strange, Glorious YouTube Video
---
From Our Partners:


Watch Justin Bieber Attacked in Dubai (Celebuzz)


33 Child Stars: Where Are They Now? (Celebuzz)