Amazon's 'Zombieland' Pilot Gets a Cool Poster and Promo Shot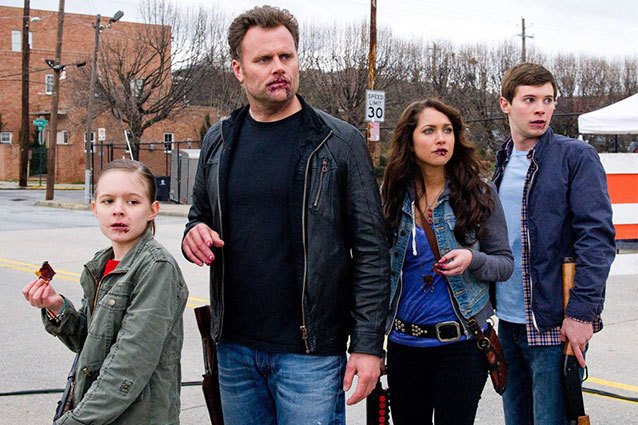 So, the Zombieland pilot, right? It's gonna be awesome right? Well, based on the first promo images it looks kinda cool.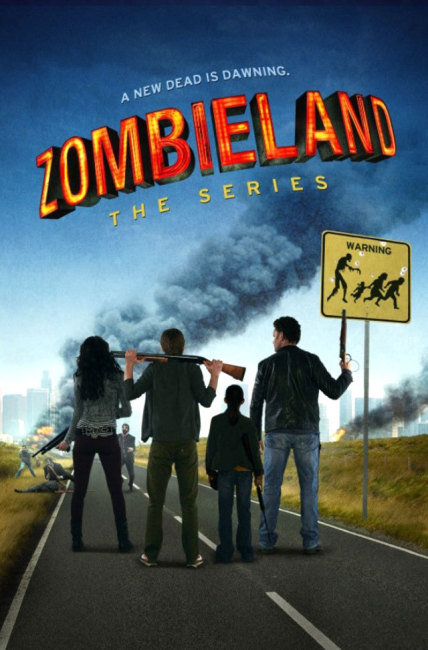 Amazon is turning the action comedy into a pilot for a crazy program they're doing where they make the first episode of a dozen series, and then viewers get to vote on which makes it into an online series. This is the first still and poster we've seen from any of them and considering how hot a property the cult favorite is, they sure picked a doozy. 
RELATED: Amazon Orders 'Zombieland' Pilot
We can't really tell anything from either image, other than the fact that the gang is all here and, you know, fighting zombies and eating chocolate bars. On the smaller screen (which is what we're going to start calling shows you watch on an iPad) the main roles are played by Kirk Ward, Tyler Ross, Maiara Walsh, and Izabela Vidovic. I don't know about you, but this one has my vote already. 
Follow Brian Moylan on Twitter @BrianJMoylan
[Photo Credit: Amazon]
---
You Might Also Like:


Topanga's Revealing Lingerie Shoot: Hello '90s!


13 Most WTF Fan Tributes