Zooey Deschanel's 'New Girl' Gets a Full Season Order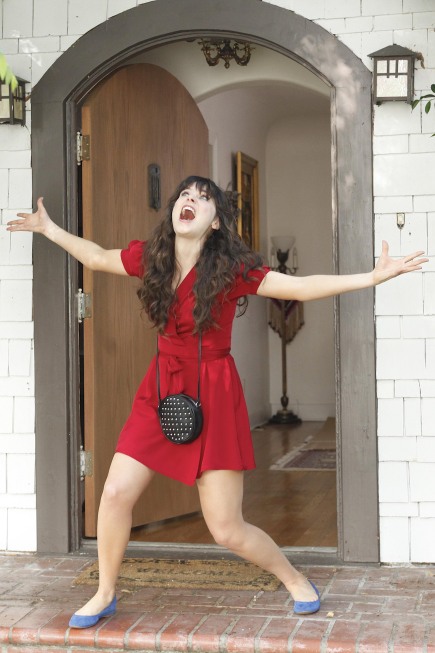 When New Girl's premire episode beat Glee in the ratings game, we all thought "Wow, people really like Zooey Deschanel. Wonder if it'll last." Then, its second episode not only beat Glee's ratings, but it beat its own premiere's ratings. With a record like that, it's no wonder that Fox just laid down an order for more Zooey — 24 episodes of Zooey to be exact. That's right, our girl Jess is going to stick around for a whole season. Huzzah! That's what wizards and mages say, right?
It would seem that when Fox took a risk and put the pilot in full for free on various online channels prior to its premiere, that risk paid off. The audience is sticking around, and with a show as charming as New Girl, it makes plenty of sense.
New Girl airs after Glee on Tuesdays at 9 p.m. on Fox.
Source: THR