See Early Head Shots of 16 Superstars Before They Were Famous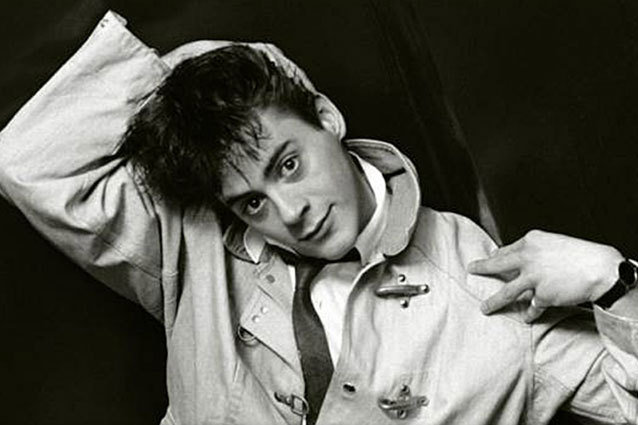 In the 1980s and 90s, photographer Andrew Brucker had the priviledge of photographing some of today's hottest stars — only, back then, they were nobodies. 
From Robert Downey Jr. and Alec Baldwin to Naomi Watts and Marisa Tomei, Brucker snapped these superstars when they were just fresh-faced newbies. Vulture has compiled 20 of the striking photographs, taken from Brucker's new book 8×10, in a gallery. 
GALLERY: Early Head Shots of 16 Stars-to-Be (Vulture)
(8×10 is available at Rizzoli, Dashwood Books, McNally Jackson, 192 Books, St. Mark's Books, Crawford Doyle Booksellers, the Strand, and Spoonbill and Sugartown in New York City, and at Diesel Books in L.A.)
---
From Our Partners


Which Game of Thrones Actor Looks Least Like His Character? (Vulture)


Let's Translate Walter White, Taylor Swift and More into Dothraki (Vulture)