3 Celebrity Beauty Lines Actually Worth Checking Out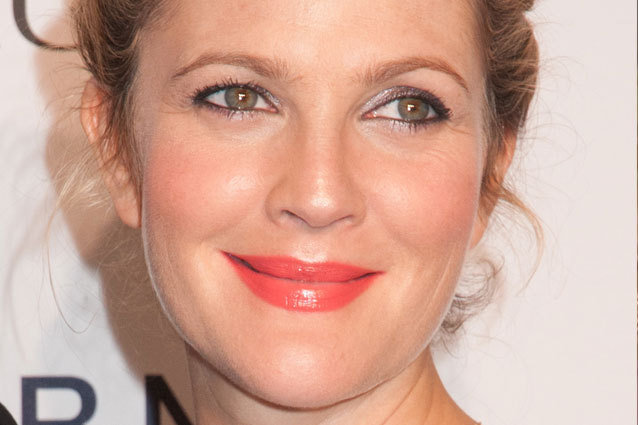 WENN
Nowadays the celebrity beauty or makeup line is as common as the celebrity fashion line or fragrance. We all know that, typically, it just means that one particular celebrity was paid to put their name on something and voila! You have $265.00 Kanye West jeans for no particualr reason at all. But occassionally the celebs really do get involved with their products, and today we're highlighting three beauty lines that really do belong to the celebrities whose names are attached to the products. Get ready for some fab, afforadable face thanks to these ladies.
Drew Barrymore, Flower Beauty
Drew Barrymore describes a good makeup product as 'an empowering personality shield' for women, and she is seriously invested in her line. Rather than just throw her name on the brand, Flower Beauty is something that the actress was legitimately involved in on both the creative and business ends (her tutorials are also pretty bomb). One of the few beauty lines that does not spend loads of money on ads, the quality products are sold at Wal-mart, and they all give off that Drew Barrymore-esque vibe. From the concealers to the lip gloss, the products and shades inspire a super sweet, laid-back, and totally effortless beauty.
Miranda Kerr, KORA Organics
Miranda Kerr is a supermodel of many talents, but one of her coolest ventures has been KORA Organics. A makeup line specializing in organic, all-natural products, this beauty line caters to various skin types, with a focus on cleansing, moisturizing, and promotion of overall skin health. If Miranda's flawless skin is any indication of whether or not this stuff works, then all signs point to 'yes.'
Iman, IMAN Cosmetics
Back in 1994 Somali-born supermodel Iman created the first cosmetics and skincare collection designed specifically for women of color. Since then her work has been celebrated the world over. Another site where the tutorials are especially helpful, Iman clearly knows her audience. She caters to women looking for beauty products that both heal the skin and celebrate its natural beauty.
More:
5 Reasons To Love Miranda Kerr
Surprisingly Afforadable Celebrity Fashion
Worst-Dressed Emmys Ever?

---
From Our Partners:


40 Most Revealing See-Through Red Carpet Looks (Vh1)


15 Stars Share Secrets of their Sex Lives (Celebuzz)