BuzzWatch — Proof Time Travel Is Possible
When times are tough, we've all fantasized about traveling back to a simpler era in history, just like Michael J. Fox in Back to the Future. After all, he sure made that DeLorean look cool.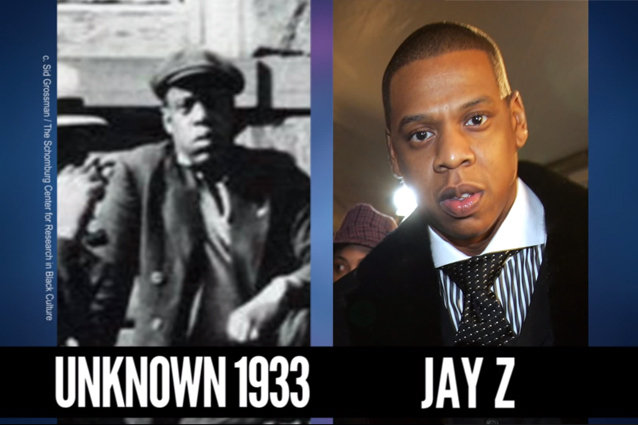 BuzzFeedYellow/YouTube
Well thanks to a new video posted by BuzzFeed, it seems as if time travel may actually be real. For instance, Jack Black may have actually existed in a former life as none other than Paul Revere. And who knew Shia LaBeouf was really just a modern version of Albert Einstein? Sound impossible? Check out the video below.