6 Celebrities Who Are Sex Addicts
There are many celebrities that have problems and go to rehab. But how many of them say sex is at the root of their struggles? The answer is six, and the latest to join the club is Josh Duggar. Some question if sex addiction is truly a thing but here are six celebrities who would answer "yes" and have spoken out about being sex addicts.
1. Russell Brand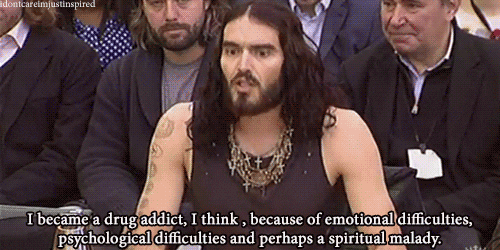 Giphy
The comedian has been open about his struggles with drugs, but he has also talked about his sex addiction. He claimed to have slept with over 2,000 women and checked himself into a rehab for treatment in 2005. He has since spoken out against the porn industry, according to The Daily Beast.
2. Kanye West
Tumblr
"People ask me a lot about my drive," The rapper told Details. "I think it comes from, like, having a sexual addiction at a really young age. Look at the drive that people have to get sex—to dress like this and get a haircut and be in the club in the freezing cold at 3 a.m., the places they go to pick up a girl. If you can focus the energy into something valuable, put that into work ethic…"
3. Josh Duggar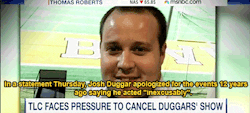 Giphy
One of the sons from 19 Kids and Counting recently came out saying he has a porn addiction in light of being caught having an Ashley Madison account. He checked into rehab due to this and his other problems, according to Slate.
4. David Duchovny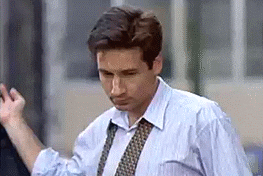 Giphy
After The X-Files star was found cheating on his wife, he checked into rehab for sex addiction. He also happens to play a sex-obsessed character on Californication, according to Daily Mail.
5. Eric Benet
Tumblr
Like the others, this celebrity got in a bit of trouble before seeking help. The musician went to rehab for his addiction after cheating on his ex-wife, Halle Berry in 2003.
6. Tiger Woods
Tumblr
In the midst of all the news coming out about his multiple affairs, he decided to go get treatment for his condition. In 2010 he participated in a 45-day therapy program to confront his issues affecting his personal life.